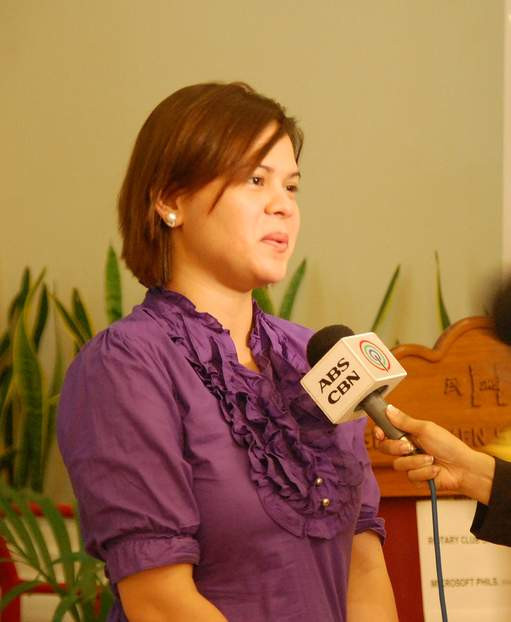 Inday Sara Duterte, the daughter of the Philippines' president has announced she is seven weeks pregnant with triplets.
The announcement follows much speculation in the country after she was absent during the first state of the nation address given by her father Rodrigo on 25 July.
In a statement, she said she would continue working in her post as the mayor of Davao City as long as she could. "On this happy note, I would also like to share with you the news that I am pregnant and cannot join you in merrymaking activities. We are expecting triplets and they are doing well on their 7th week," she said.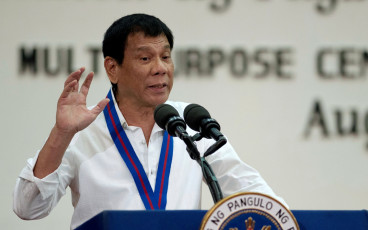 "I will continue to work until I am allowed by the doctors to do so, however, I have been advised to avoid crowded places to lessen the chances of acquiring infections.
"I may be physically weak but rest assured that I am on top of the situation here in our city," she said, according to ABS-CBN News.
She is married to lawyer Manases Carpio. They have two children, Sharky, seven, and Stingray, three.
The news comes as her father faces criticism over his bloody war on drugs which the UN has described as a crime under international law.
But Manila has described the UN statement as "baseless and reckless", with Duterte's chief legal counsel Salvador Panelo telling AFP the administration was not behind the extra-judicial killings targeting alleged criminal suspects.