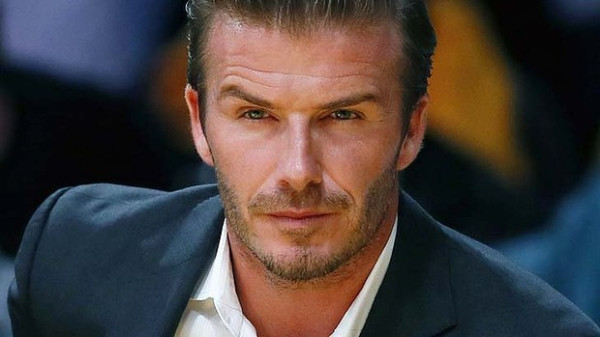 David Beckham is mourning the death of his maternal grandmother, Peggy West.
The 38-year-old former England football captain is said to be stricken with grief after West reportedly suffered a stroke and passed away on 8November. She was 85.
"He is absolutely devastated. He and Peggy were very close," a source close to the father-of-four told The People newspaper.
West, who was the mother of Beckham's mum Sandra, lost her husband four years ago and had been suffering from a long-term illness.
"She was on a life support machine but sadly she died in the early hours of Friday morning," a close friend of Beckham's said.
"David is really upset, he was extremely close to both Peggy and Joseph. He would speak to Peggy lots... The whole family is grieving for a wonderful woman right now."
As a child, Beckham would visit his grandparents' London home every weekend while his dad was working.
They were present at Buckingham Palace when he was awarded an OBE in 2003.