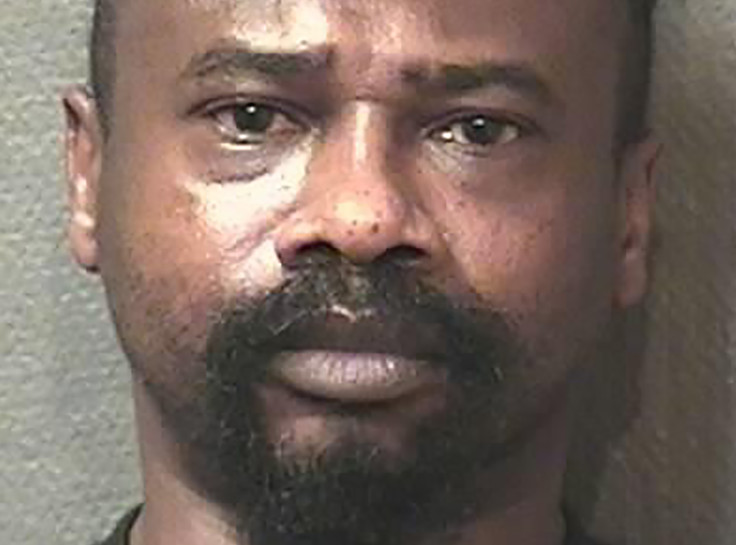 Police in Houston, Texas, have arrested David Conley, 48, on suspicion of murdering of his wife, another adult, and six children, the youngest of which was just six-years-old, after he gave himself up following a police siege. Gunfire was exchanged by Conley and law enforcement officials during a half hour stand-off outside his home on 9 August.
The shots were fired after police discovered the body of a child at the Houston residence and tried to enter the house. Police with Harris County Sheriff's Office have said they "cannot fully comprehend the motivation of an individual that would take the lives of so many innocent people. Especially the lives of the youngest."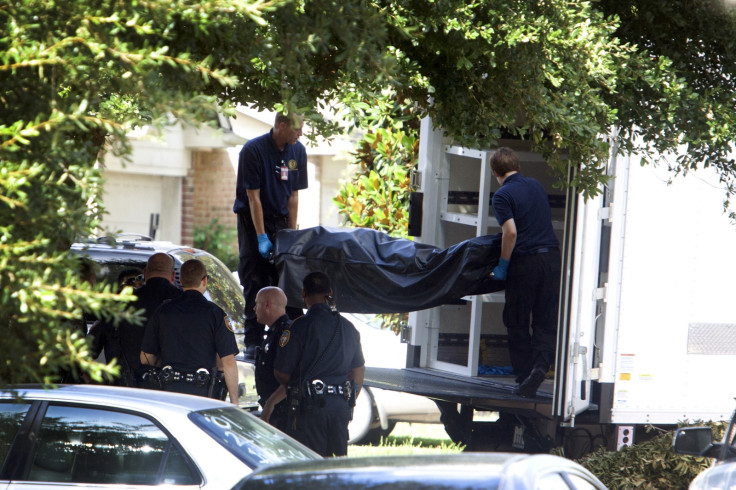 The force's Chief Deputy, Tim Cannon, said Conley seems to have been involved in a dispute with his wife Valery who was counted among the dead. The others killed have been identified as Jonah, 6, Trinity, 7, Caleb, 9, Dewayne, 10, Honesty, 11, and Nathaniel 13. All six are understood to have been Conley's children.
Associated Press reported the father of six had a criminal record dating back to 1988, and last month he was charged with the assault of a family member. Conley is being held in jail without bond. The Harris County Sheriff's Office said the bodies were found after "a welfare check was conducted on the premises" at 21:00.