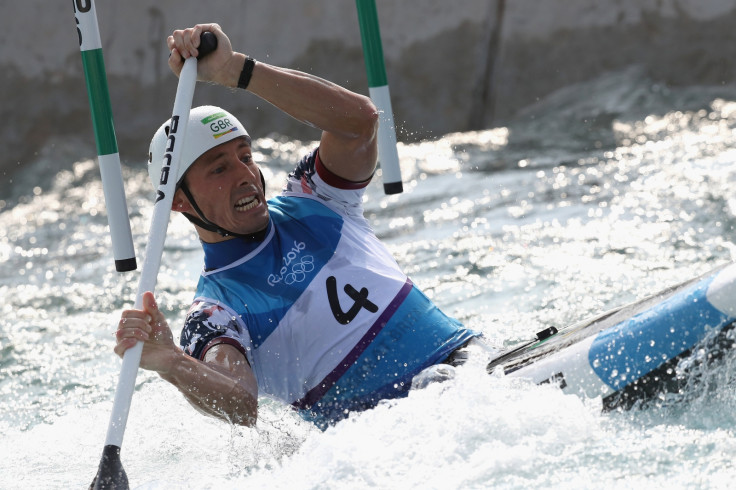 Team GB continue to be frustrated in pursuit of their ambitious medal target after a number of medal chances failed on day four. Canoeist David Florence, Tonia Couch and Lois Toulon in the 10m synchronised diving and the women's gymnastics team all fell short of finishing on the podium in a string of disappointing displays.
Florence was GB's best hope of a medal having won gold at the World Championships and after qualified fastest for the latter stages, but his hopes fell apart in the Brazilian capital. The world number one made a string of errors during his final run which left him in last position, a full 14 seconds behind eventual winner Denis Garaged Chanut of France.
"That's that," he said, according to The Independent. "Four years of preparation for that and a little mistake. That all makes it seem a little bit of a waste of time. That's the way it goes. It was unrecoverable from the three-gate sequence," the 34-year-old added. "I ended up a bit tight on the first of [the] three down-streams. It just made it very, very hard to get the turn back for the next one. I had to paddle back for it. There was a big, big time loss. It had gone pretty catastrophically wrong [there] really. Yeah, big mistake."
After Tom Daley and Daniel Goodfellow won bronze in the men's competition, there were high hopes Britain could repeat the feat in the women's 10m event in the form of Couch and Toulon. The pair were fourth going into their final dive, but after the team from North Korea made an error it was Canada who stormed ahead with a final score of 80.64.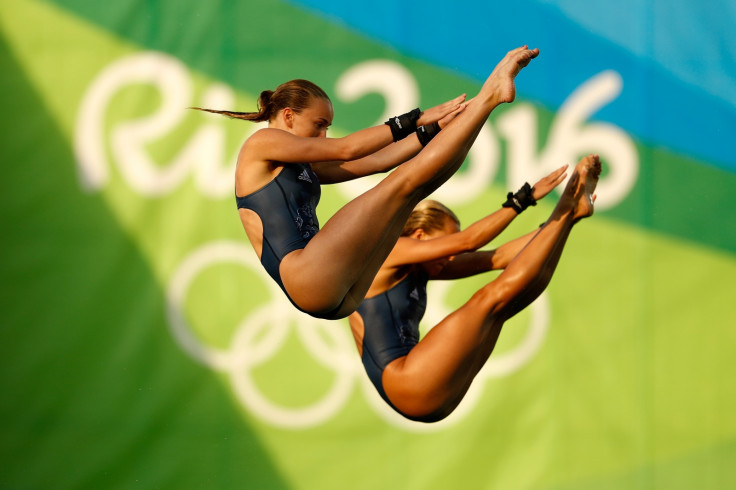 Britain were unable to match those heroics as they finished outside of the medal places. China completed a clean-sweep of the 10m synchronised titles, followed by Malaysia and Canada.
The women's competition was overshadowed by the colour of the diving pool, which had turned green overnight following the men's event due to a low level of chlorine. Olympic organisers have yet to confirm why the water appeared discoloured during the second day of competition and whether it will be redeemed ahead of the rest of the events.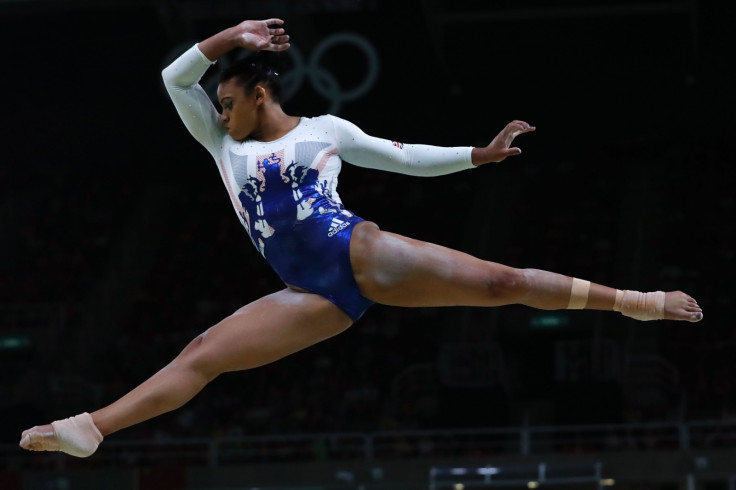 Aiming to make amends for the men's failure to win a medal in the team event, GB women went searching for a medal in the gymnastics. They won bronze at the World Championships last year but fell agonisingly short after a series of deductions.
The all-conquering United States quintet, spearheaded by Simone Biles, swept aside all before them to take gold ahead of the teams from Russia and China, who completed the podium ahead of fifth-place Britain - who scored a respectable 174.362. Elissa Downie appeared on all four apparatus but it wasn't enough as another medal opportunity went by.