David Gest obituary: 'I wasn't just a freak in sunglasses'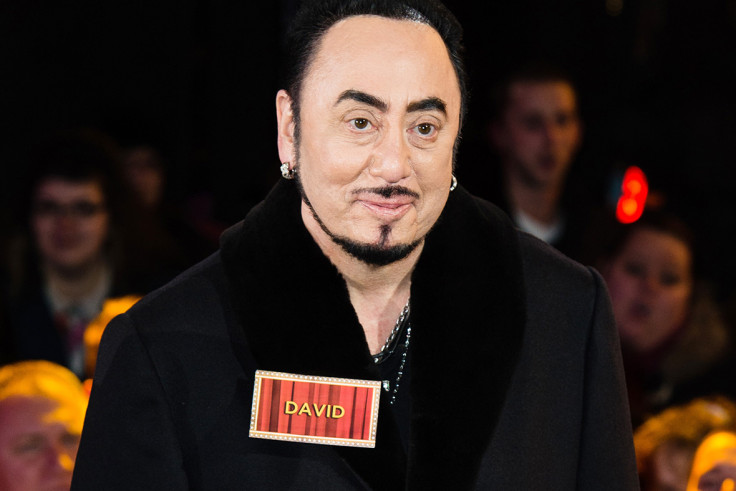 The entertainment galaxy has seen another bright light extinguished after US producer and reality star David Gest was found dead at a London hotel. He was 62.
On 12 April the Metropolitan Police confirmed the "unexplained death" of a man in his 60s at a London hotel. "Police were called at 10.17am on Tuesday 12 April to the Four Seasons hotel, in Westferry Circus, E14, to reports of an unexplained death of a man in his 60s. London Ambulance Service was called to the scene. Life was pronounced extinct at the hotel," a spokesperson said in statement.
Born in Los Angeles and raised in Southern California, the former concert promoter was catapulted to fame after tying the knot with American icon Liza Minnelli in a star-studded Manhattan ceremony. The union was not too last and by 2003 they had separated. That year, he filed a $7m (£5m) lawsuit claiming she physically beat him in alcohol-induced rages during their marriage. Their divorce was finalised in 2007.
Alongside his turbulent union with Minnelli, Gest's friendship with the late Michael Jackson was another of his claims to fame. The pair had known each other since they were 10 and had remained close friends until the King of Pop passed away in 2009.
Earlier in 2016, Gest admitted the Thriller hitmaker was the reason he went under the knife. During an appearance on Loose Women he said: "I did plastic surgery in 1980 and I did my eyes and I had a facelift when I was very young because Michael Jackson said to me, 'You've got to make yourself always look better.'"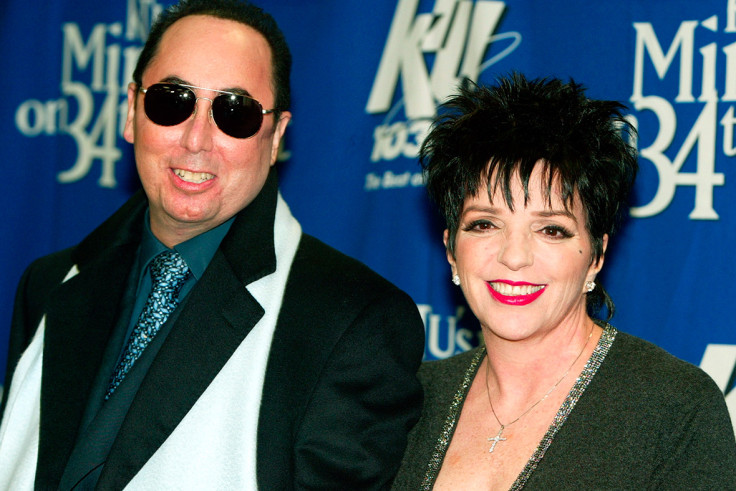 Gest got a second chance at fame in 2006 when he finished 4th in the ITV reality show I'm a Celebrity... Get Me Out of Here! Although he lost the crown to Busted's Matt Willis, he won over legions of new fans in UK thanks to his campfire stories and "Get Me Outta Here" song with fellow contestant Toby Anstis.
"It is the best thing I ever did," he said at the time. "I finally realised that people liked me. I guess people saw the real me and realised I wasn't just a freak in sunglasses. I get mobbed in the street by fans now. It's crazy, but I love it."
That year, the US star received a standing ovation when he appeared on the Royal Variety Show in London. Riding on the coattails of his new found stardom, he went on to land three prime time TV series after the show finished: This Is David Gest, Grease is the Word and Greased Lightnin'.
In a twisted irony he had been due to kick off his latest tour - David Gest Is Not Dead But Alive With Soul Tour! - this summer. The show's title made a not-so-subtle reference to the infamous mix-up in this year's Celebrity Big Brother when fellow house mate Tiffany Pollard mistakenly thought Gest - who was ill in bed - had died after following the announcement of David Bowie's death.
© Copyright IBTimes 2023. All rights reserved.