David Haye has revealed that he will once again retire from the ring if he cannot secure a WBC title shot against Vitali Klitschko by this summer.
The former undisputed cruiserweight and WBA heavyweight champion has not fought since his fifth round demolition of Dereck Chisora last July and has since been desperate to secure a shot at Vitali's crown.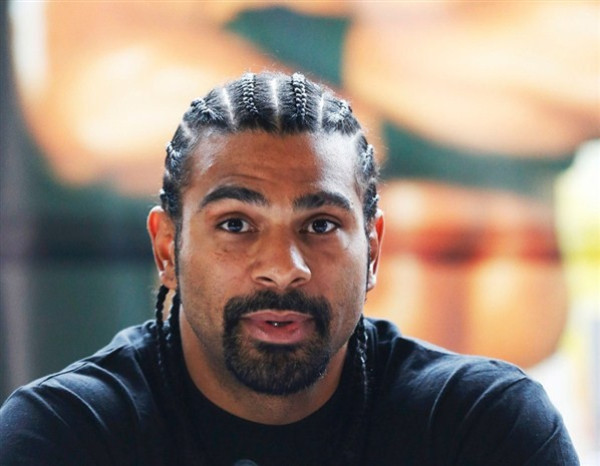 However, it has not been easy to negotiate a deal with the Ukrainian giant who appears close to walking away from the sport in order to pursue a new career in politics.
Despite this fact Haye has revealed that all of the terms have already been agreed and he is now hoping that the older Klitschko brother will want one last big fight before retiring from the sport.
"The contract is already agreed, the terms, the rematch clauses, everything is all agreed so it's just a matter of when and where," Haye told Sky Sports. "I'm more than happy to go over and fight in Germany and I expect the fight to be in Germany."
Haye may also decide to walk away from boxing if talks have not begun within six months, saying: "If it's not happened by this summer then I'll accept the fact that the fight is never happening and I'll move on."
Unfortunately for British fight fans Haye also made it clear that he has no interest in sharing a ring with rising heavyweight star David Price, who has been mooted as a future opponent for Vitali's brother Wladimir.
"I sparred with David Price when he was an amateur...he's got all the tools that a Klitschko has. He ticks all the boxes.
"With the right guidance within the next two years he should be knocking on the door. (But) I'll be long retired by then with my pipe and slippers."