Fawlty Towers Star David Kelly Passes Away at 82 [VIDEO]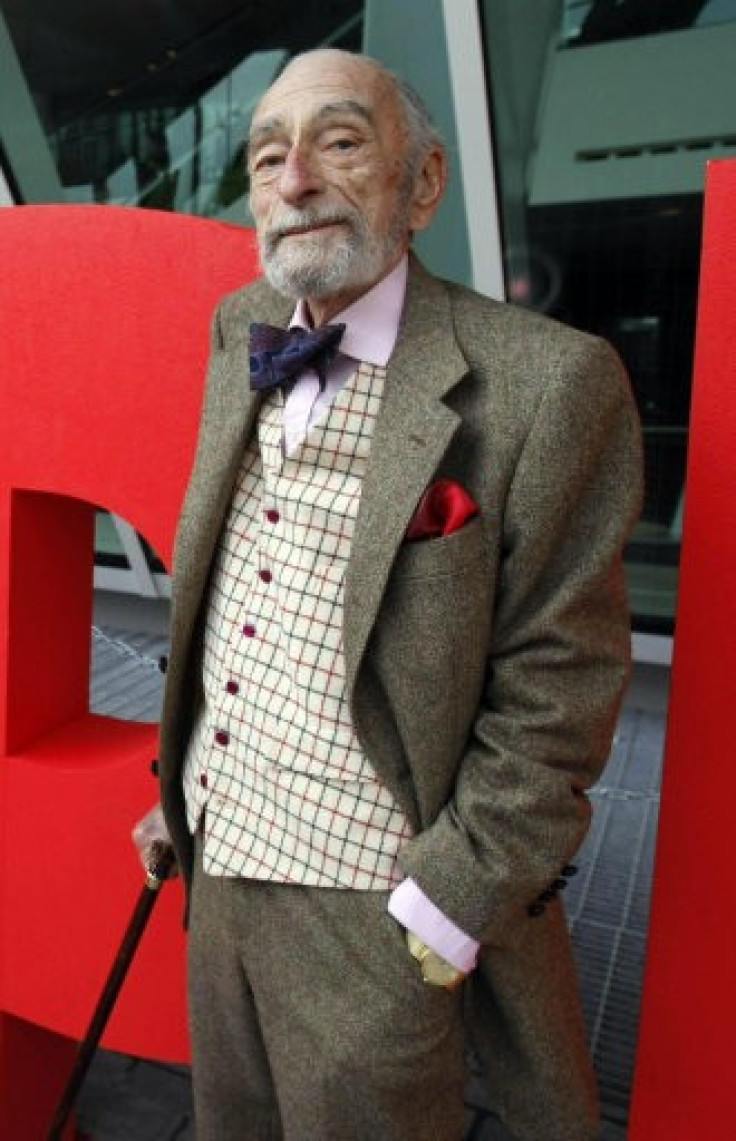 David Kelly, who in 2005 played the part of Grandpa Joe Bucket in Tim Burton's Charlie and the Chocolate Factory, was a star of stage and screen for 50 years
Press Association
Irish actor David Kelly, best known for his roles in "Strumpet City" and seventies British sitcom "Fawlty Towers", passed away on Monday after a short illness at the age of 82.
In his long career which spanned over 50 years, the Irish stage, film and TV actor has appeared in many memorable roles including Grandpa Joe in "Charlie and the Chocolate Factory", Rashers Tierney in "Strumpet city" and his career defining role of Mr O'Reilly in "Fawlty Towers".
"I was nine minutes on the screen of Fawlty Towers and I was signing autographs all over the world," he had said earlier, according to herald.ie.
The actor is also known for his naked bike ride in the 1998 comedy "Waking Ned".
"He was a hilarious man. He had an outlook on life that was slightly skewed and made you laugh all the time," herald.ie quoted his friend Niall Toibin as saying.
"Even when he was in the depths of a hangover, he would make you laugh," he added.
Kelly's last role came in the 2007 British film "Stardust", where he played a wall guard.The actor received a lifetime achievement award at the 2005 Irish Film and Television Awards.
Kelly is survived by his long-time actress wife Laurie Morton, whom he married in 1961.
Check out this clip of Fawlty Towers featuring David Kelly.
© Copyright IBTimes 2023. All rights reserved.