DC quadruple murder: 2 victims strangled to death, prosecutors say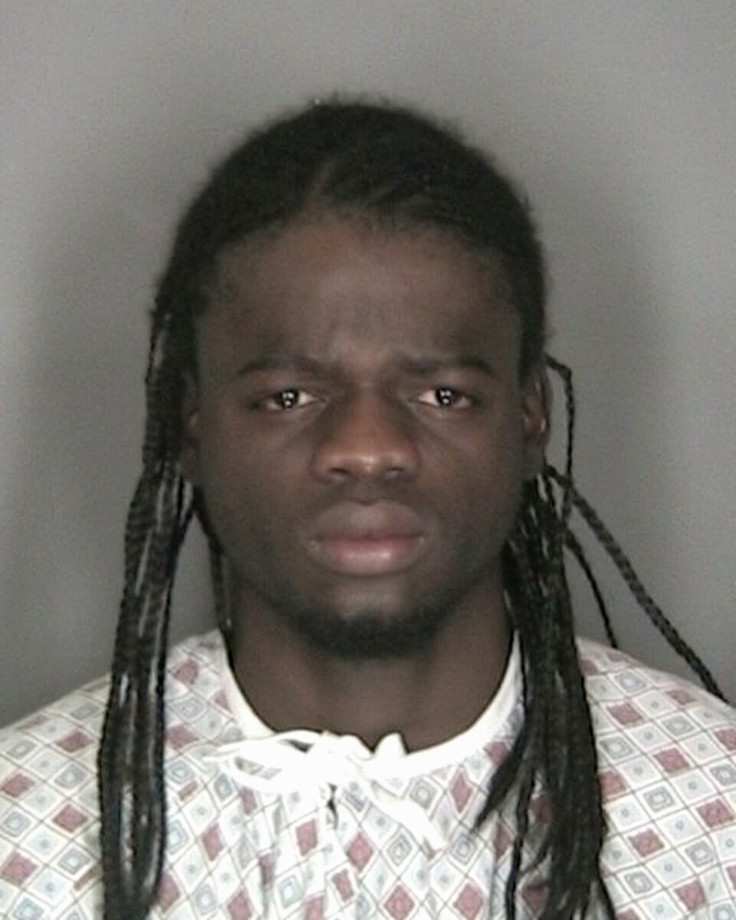 Judge Rhonda Reid Winston of District of Columbia Superior Court ruled on 20 July that there is probable cause for accused quadruple murderer Daron Wint to face trial in the killing of a wealthy businessman, his wife, son and housekeeper.
Wint is charged with first-degree felony murder for the slaying of 46-year-old Savvas Savopoulos, his 47-year-old wife Amy, their 10-year-old son Philip and their 57-year-old housekeeper Veralicia Figueroa. In a preliminary hearing prosecutors said Savopoulos and Figueroa died by strangulation.
Prosecutors revealed that Wint's DNA was found on a green construction vest found by investigators in the burned-out Porsche taken from the family's home and later abandoned at a Maryland church car park on 14 May, when the family was killed.
ABC News reported that Wint was linked to the scene of the crime when his DNA was found on a pizza crust at the Savopoulos DC home, where the bodies were discovered. Investigators also discovered the blood of one of the victims on Wint's shoe.
As previously reported, court records claim Wint held the four victims captive on 13 May and demanded $40,000 (£25,688). Savopoulos allegedly called his personal assistant Jordan Wallace to deliver the money to the family's home, which he did on the morning of 14 May.
Public defender Arthur Ago attempted to raise suspicions about Wallace during his cross-examination of lead Detective Jeffrey Owens of the Metropolitan Police Department, ABC News reported.
Wint has not entered a plea to his first-degree murder while armed charge. Owens claimed Wint could not have acted alone, CBS News reported. However, police have not named any other suspects.
© Copyright IBTimes 2023. All rights reserved.