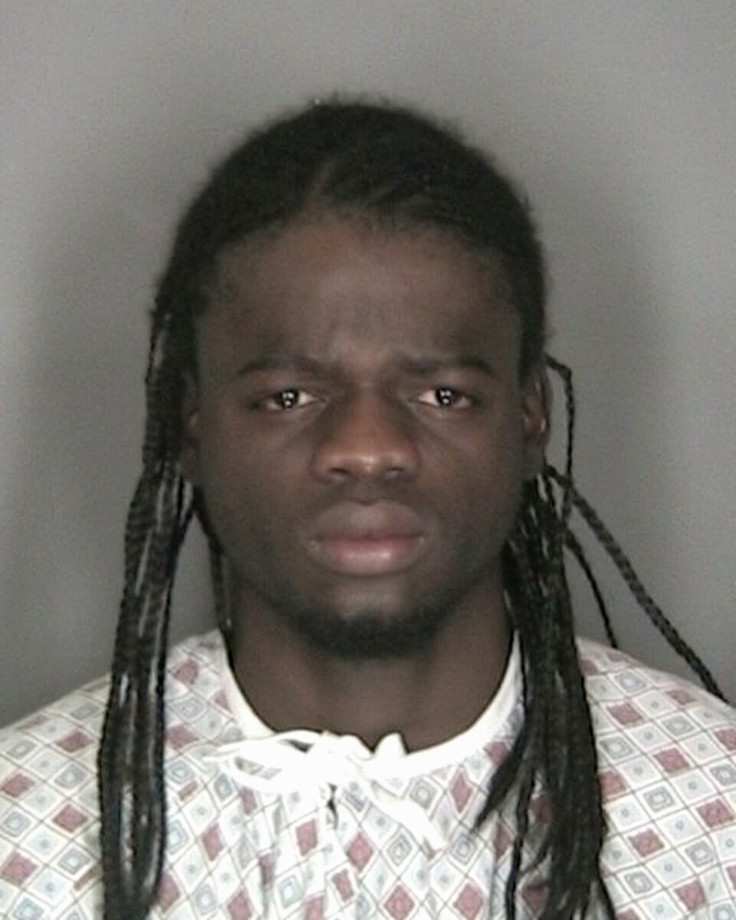 Daron Wint, the only suspected named in the DC quadruple-murder, has been flagged for deportation by US Immigration and Customs Enforcement.
The 34-year-old, who was born in Guyana, moved to the US when he was 20, according to the Daily Mail. Wint and his family settled in Maryland and became a legal permanent resident. If convicted for the four murders, Wint could face deportation, but only after serving his sentence.
The Washington Times reported that ICE spokeswoman Carissa Cutrell said the agency filed a detainer asking the arresting law enforcement agency to alert officials when he is released so he can be taken into ICE custody.
However, a DC Superior Court judge ordered Wint to remain in police custody further court proceedings. There is no impending release date, according to the Daily Mail.
Wint is the sole suspect, although police don't think he acted alone
Wint is the sole suspect in the 14 May murders of 46-year-old DC construction businessman Savvas Savopoulos, his 47-year-old wife Amy, their 10-year-old son Philip and their 57-year-old housekeeper Veralicia Figueroa. When he was arrested, investigators discovered blood of one of the victims on his shoe.
Police believe that Wint did not act alone.
As previously reported by IBTimes UK, court records claim that Wint held the four captive on 13 May and demanded $40,000 (£26,062). Savopoulos reportedly called his personal assistant Jordan Wallace to deliver the money to the family's mansion, which he did on the morning of 14 May.
Police were investigating Wallace after discovering text messages that contradicted the two accounts the 28-year-old gave police about his involvement. Authorities have not arrested or pressed charges against the amateur race car driver who worked for the Savopoulos family.
The bodies of the four victims were discovered on 14 May after the couple's mansion was set on fire. The Savopoulos were laid to rest by two surviving teenage daughters last week, while Figueroa was sent to her native El Salvador.
More about DC quadruple-murder