Dead baby wrapped in black bag abandoned in Oxfordshire village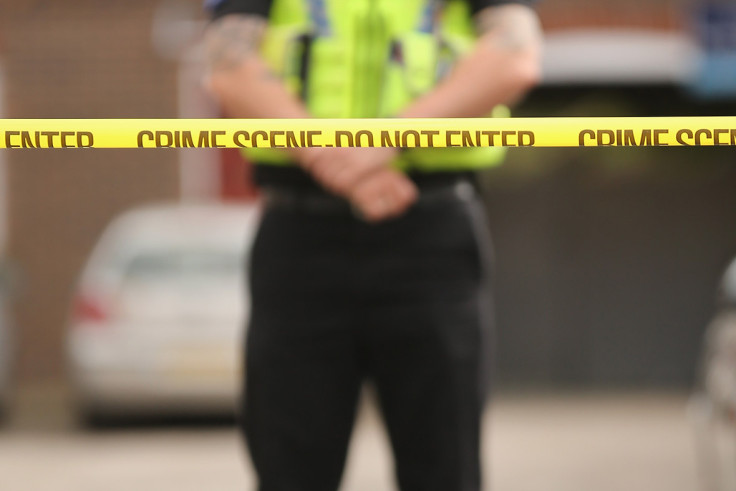 The death is being treated as unexplained and police have requested the infant's mother to come forward. A member of the public found the baby hidden in bushes near a footpath on Edgeway Road, Marston, near Oxford on Monday 29 February. The age and gender of the child have not been released.
South Central Ambulance Service said it was called to reports of a baby being found by the side of the road in undergrowth and bushes along the side of the rural pathway. Spokesman David Gallagher said: "We sent our Enhanced Care Response Unit and an ambulance but nothing could be done. It was pronounced deceased at the scene."
"This investigation is in its very early stages and officers are working to trace the mother of the child as she may require urgent medical attention," Detective Inspector Jim Holmes, of Thames Valley Police told the Oxfordshire Guardian.
"If you are the mother of the baby, please come forward so that we can ensure any appropriate help needed can be provided.
"Likewise, if you are a friend or family member of the mother, please come forward so we can check on her welfare.
"The death is being treated as unexplained at this time."
Police have cordoned off a wide area, where forensic teams are working to gather evidence. Residents were shocked at the baby abandoned by the footpath as a nearby cycle route goes right through the centre of Oxford, so popular as a cut-through. A passer-by told the BBC: "I am surprised, I realised they must have found something in the woods as the path is closed.
"I am used to walking this way and there are always people coming and going.
"I am very sorry to hear this news." Anyone with any information should call the 24-hour Thames Valley Police enquiry centre on 101.
© Copyright IBTimes 2023. All rights reserved.