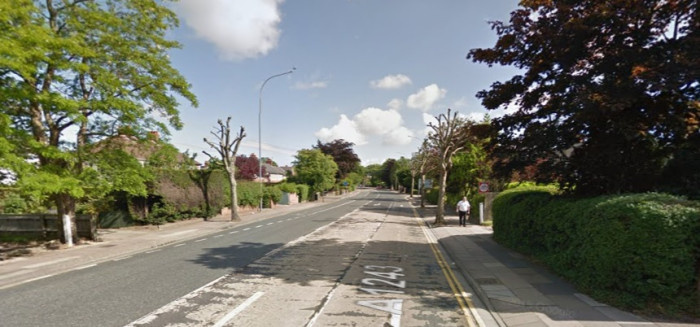 Humberside Police have launched an investigation after the body of a baby was found in a drain in the garden of a house in the town. Police do not know the age or sex of the baby, or how long they had been in the drain.
A post mortem will take place next on 15 February. The house has been sealed off and a forensics team are at the scene.
The discovery was made by a plumber who had been asked to investigate a blockage by a couple on Scartho Road. Following the find, the couple called police to the scene at about 12.50pm GMT on 11 February. East Midlands Ambulance Service were also called to the scene.
Both the plumber and the occupants of the property are said to be in a state of "extreme shock" according to Humberside Police. Police said in a statement: "Police are undertaking enquiries to establish reports that the body of a baby has been found within the grounds of the premises. An investigation is in its early stages as police work to establish the circumstances of the incident at this time."
Detective Inspector Christine Calvert said: "The occupants of the house had problems with the drains and have been having some drainage work done, which required a plumber to go into the garden and clear some drains. Whilst clearing those drains they've found what we believe to be the body of a baby."
The mother of the baby is being asked to come forward to help police with their enquiries. Police are also conducting door-to-door enquiries in the area and anyone with any information is asked to call 101.