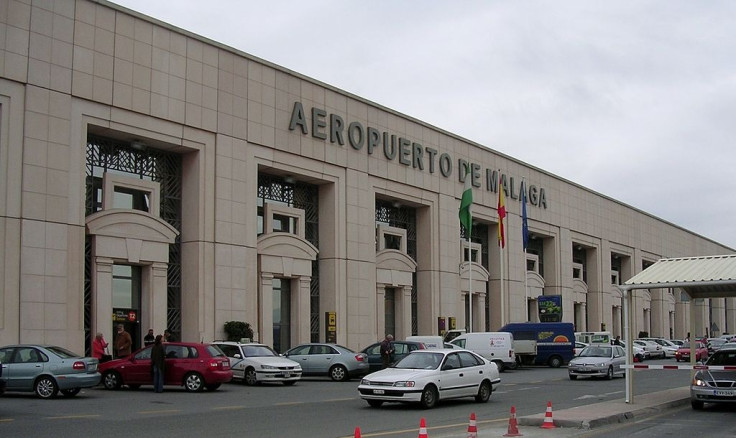 A man has been arrested in connection with the death of a British homeless person who was found tied to a bench near Malaga airport with slices of ham placed on his buttocks and his genitals placed in a tuna can.
The body of 51-year-old Steven Allford was found secured to a bench with his trousers pulled down on the morning of 21 October.
A post-mortem revealed that Allford, who was known to be living homeless in the Spanish city and was frequently seen pushing a trolley, died of asphyxiation, choking on his vomit after drinking a large amount of alcohol.
Police investigating his death are looking into whether Allford was tied to the bench with the objects being placed on him after he passed out through alcohol in order to humiliate him.
Police hare also considering whether he was killed by another rough sleeper following a row over him refusing to share his food. As part of the investigation, a 50-year-old Finnish man on suspicion of involuntary manslaughter has been detained
A source close to the case told The Mirror: "The judicial investigation is ongoing and several theories are still on the table, including the suggestion the food and ties were put on him while he was sleeping off a hangover as part of a sick joke.
"But the idea that he was targeted as part of a hate crime because he was a vagrant makes no sense when you discover the suspect was also sleeping rough.
"The man who is being held in custody has denied any involvement in Mr Allford's death or the desecration of his body."