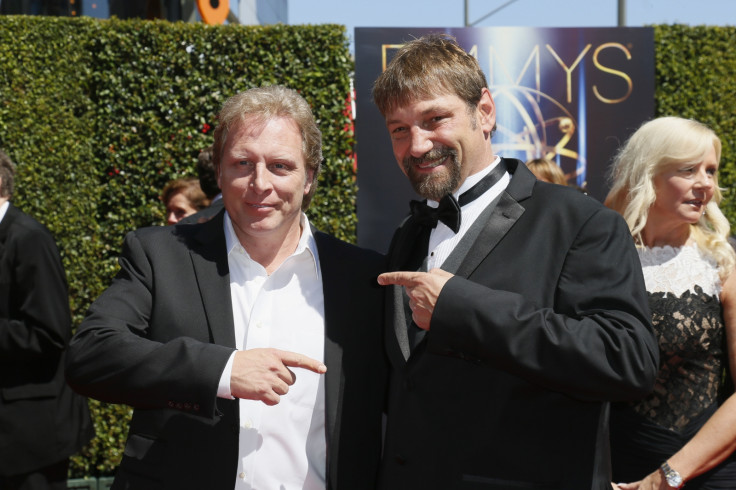 Sig Hansen's daughter has accused him of sexually molesting her when she was just two years old. The Deadliest Catch star's now 28-year-old estranged daughter said that at the time her parents were going through a divorce.
Melissa Eckstrom, who is a law attorney in Seattle, said in court filings that she has battled anxiety, eating disorders, depression and suicidal thoughts during her childhood as a result of the alleged sexual abuse.
In the legal documents, obtained by Seattle Times, Eckstrom claimed, "I have memories of my father hurting my genital region. Memories of being in a room alone with my father and crying out in pain."
The allegations were made public recently after Eckstrom decided to disclose her identity. The court documents were filed at King County Superior Court in November 2016.
Hansen, whose real name is Sigurd Jonny Hansen, has said that the claims made were "completely frivolous" and "an old fashioned shakedown".
"It's a completely frivolous lawsuit full of lies that my ex-wife made up to take away my daughter, and still uses to try to extort money from me," he said in an interview and added that "it's blackmail".
However, in her lawsuit, Eckstrom has attached a letter from the county deputy prosecutor's office dated 1990 along with medical findings and a therapist's evaluation that were produced by her mother Lisa during her divorce proceedings.
The county deputy prosecutor's letter states mentions that they could "not prove this case beyond a reasonable doubt", but adds that they believe the toddler was molested.
A judge in the divorce case had ruled that Hansen did not commit abuse after a court-appointed psychiatrist said "the probability of [Melissa Eckstrom] having been sexually abused by her father is extremely low."
Hansen is now married to June and the couple have two daughters – Nina and Mandy – together.