Dell's EMC deal could be derailed by $9bn tax bill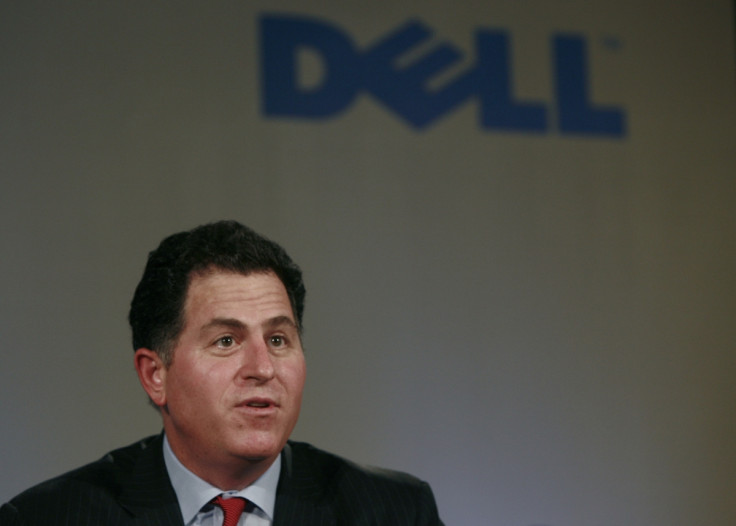 Dell's plans to acquire storage giant EMC including VMware could face a big tax hurdle. This could potentially complicate or derail the deal.
In October, the Round Rock, Texas headquartered company had confirmed this acquisition for $67bn (£44.2bn, €62.4bn), marking one of the biggest tech deals in history. Michael Dell, the founder and CEO of the computer giant, had then said that the tie-up will create an "enterprise solutions powerhouse" as the company branches out from its stake in the PC market. It had valued EMC at $33.15 per share.
While Dell will pay EMC shareholders $24.05 per share in cash, the remaining $9.10 is to be made up by offering EMC shareholders tracking stock linked to VMware in which EMC owns 81% stake, while the remaining is traded on the NYSE, according to Re/code. This tracking stock apart from helping Dell avoid a heavy tax liability is intended to offset the amount of debt.
This proposal to use a new type of stock share to help pay for the acquisition and a recent regulatory review has worried a few Dell insiders that the company may face taxes of up to $9bn. It would become difficult for the deal to succeed if certain key aspects of the deal fail to qualify for the sort of tax treatment they consider essential for the transaction.
However, in contradiction, certain sources close to Dell have stated that the EMC deal faced no threat as the tax authorities would treat the tracking stock in the same way as it had in the past, according to Reuters.
If successful, this move of Dell will be a clever threading of a needle in US tax laws. It will neither be a distribution of shares nor a spinoff of a subsidiary, both of which are taxable events. Instead, EMC shareholders will pay between 20% and 40% taxes on the profits they make on the cash and the value of the tracking shares.
Tracking stocks were a popular financial instrument in the late 1990s during the internet stock boom. It allows shareholders to invest in the performance of a specific business unit of a larger publicly traded company without having the parent company give up any ownership or voting control.
© Copyright IBTimes 2023. All rights reserved.