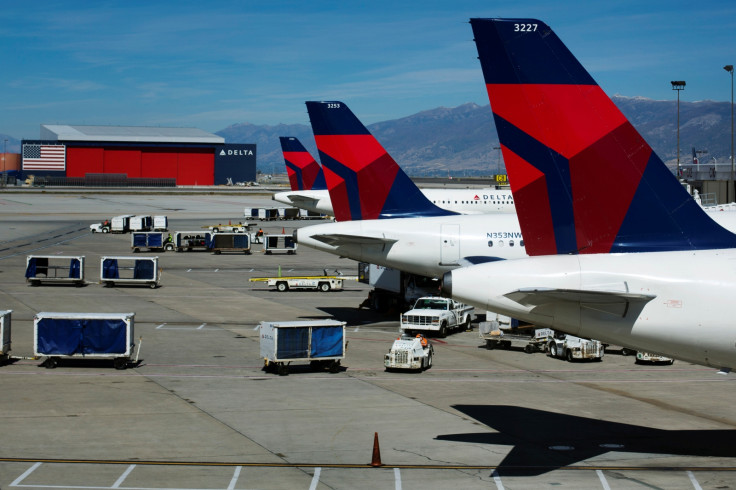 Delta Air Lines has decided to pull out of its order for 18 Boeing widebody jets which the carrier inherited with its purchase of Northwest Airlines. The 787 Dreamliner aircraft deal was estimated at $4bn (£3.25bn) based on list prices.
However, the company did not disclose the reason for scrapping the order but said that it would continue with its deal for 120 narrowbody Boeing 737-900ER aircraft through 2019. Delta merged with Northwest in 2008 in a deal whose value was close to $2.6bn.
In a statement released on 27 December, the airline said it had reached a settlement with Boeing regarding the order cancellation but did not comment on the reason behind it.
"This business decision is consistent with Delta's fleet strategy to prudently address our widebody aircraft needs," Greg May, Delta's senior vice president of supply chain management and fleet, said in the statement.
"We've been working closely with Delta as their needs have evolved since inheriting the order from Northwest," said John Dern, a spokesman for Chicago-based Boeing. "Delta is a valued customer and we continue working with them to meet their future fleet requirements. Customer interest in the 787 continues to be strong, with almost 1,200 orders to date."
Aviation industry experts claim the cancellation was expected sooner. "I wasn't surprised, but I was surprised they took 10 years to do it," said Bob Mann, head of aviation consultant RW Mann & Co, according to Bloomberg.
A number of top US airlines have been opting out of deals for wider bodied aircraft or delaying them, as they seek to slow flight capacity growth. Falling airfares have also led to shrinking services.
Earlier this year, Atlanta-based Delta deferred taking four widebody Airbus Group SE A350s until 2019 and 2020, instead of the scheduled 2018. Similarly, American Airlines Group Inc. has also delayed the pick-up date for its 22 A350s by more than two years.