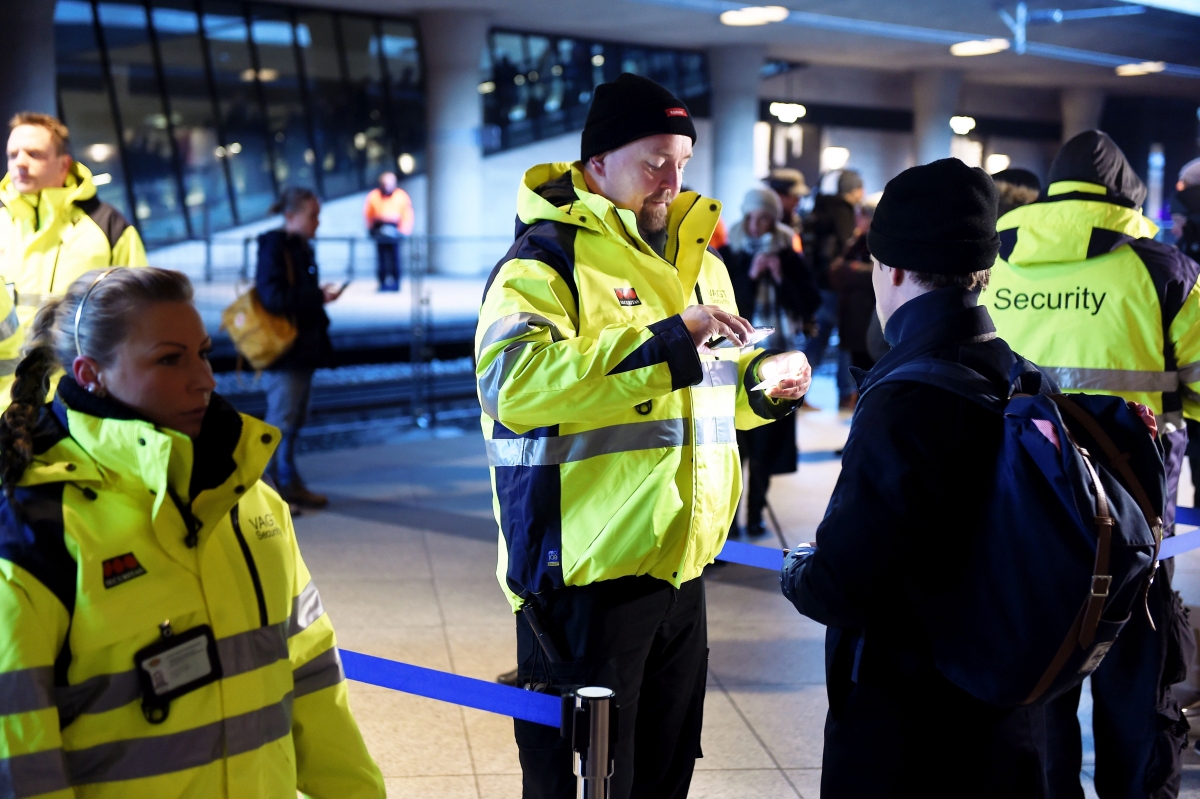 Denmark has imposed new border controls aimed at reducing the number of migrants and refugees entering the country, hours after Sweden made a similar move to clamp down on arrivals from Denmark. The measures include passport checks on the German-Danish border and will last for a period of at least 10 days, Prime Minister Lars Loekke Rasmussen said on 4 January.
He added that the move was prompted by Sweden's decision to tighten its borders with Denmark, saying it could lead to a large number of asylum seekers being left stranded in Danish territory. "We are simply reacting to a decision made in Sweden... this is not a happy moment at all," Rasmussen was quoted as saying by the AFP news agency. He added: "It's clear the EU is not able to protect its outer borders and other countries are going to be forced to introduce... border controls. Europe's leaders must react to this."
The UN refugee agency says more than one million people crossed the Mediterranean into Europe in 2015 from the Middle East, Africa and elsewhere.
Security risk
Denmark's integration minister Inger Stojberg said in a letter to the European Commission that tighter border controls in neighbouring Sweden and Norway could exacerbate the migration pressure faced by her own country. She said Copenhagen faces a "serious risk to public order".
"Due to these measures set in place by our neighbouring countries and particularly the measures set in place by Sweden, Denmark is now faced with a serious risk to public order and internal security because a very large number of illegal immigrants may be stranded in the Copenhagen area within a short period of time," she wrote. "The Danish government has been considering the situation very carefully, and at this point other measures have – after detailed consideration – been deemed insufficient."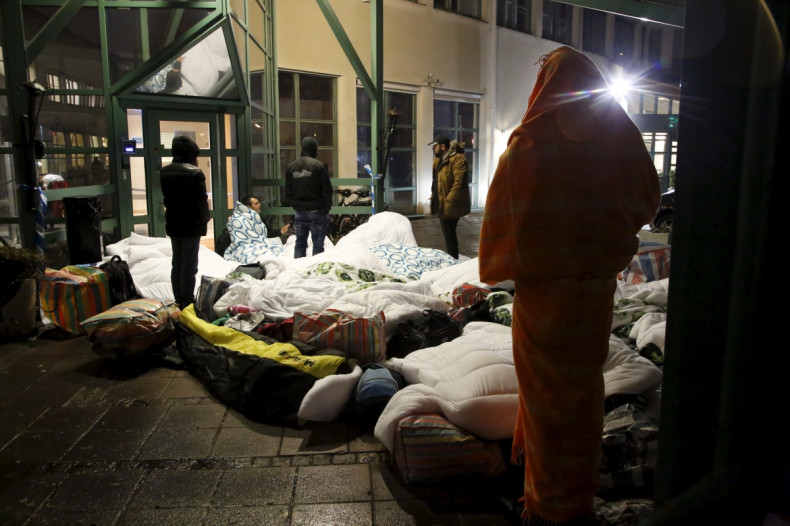 Until 14 December, identification checks will be carried out on the Danish-German land border and on ferries arriving from Germany to the harbours in Gedser, Roedby and Roenne. German foreign ministry spokesman Martin Schaefer said Sweden and Denmark's moves had put Europe's passport-free Schengen Zone "in danger".
"Freedom of movement is an important principle – one of the biggest achievements [in the European Union] in recent years," he said. "Schengen is very important but it is in danger."