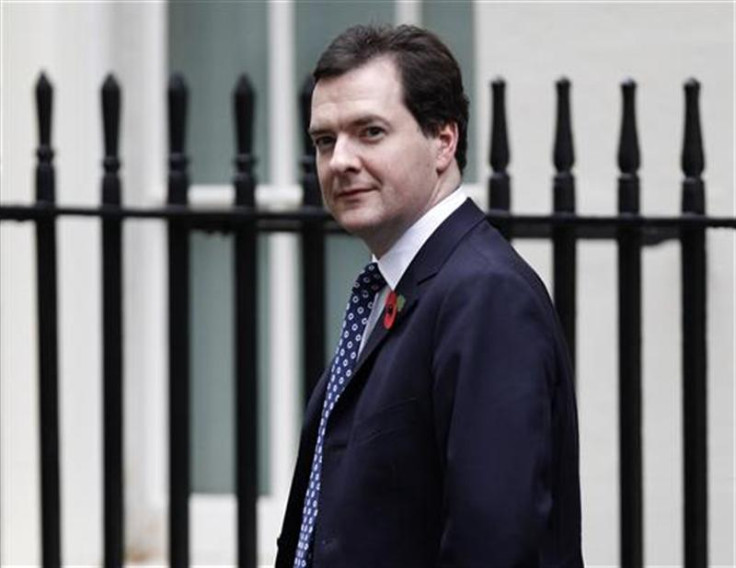 An Australian family in the Scottish Highlands face deportation in five days after an initiative through which they entered the UK was cancelled.
Gregg Brain, his wife Kathryn and son Lachlan moved to the UK in 2011 in response to the Highland Homecoming initiative advertised by the Scottish government in Australia for people with Scottish roots. A year later, the initiative was cancelled by the Home Office leaving them with no option but to try their luck through a tier-two visa that applies to people from outside the European Economic Area.
Brain told the Guardian: "Meeting the requirements for this visa are extraordinarily hard to do, and requires an employer who is willing to invest time and money in sponsoring you."
He added, "Essentially, we are just asking the Home Office to live up to their side of the deal."
First minister of Scotland, Nicola Sturgeon, had previously written to the home secretary, Theresa May, to reconsider. The government said the family has twice been given extensions to meet the visa rules.
SNP leader in Westminster and Moray MP, Angus Robertson, raised the case of the family in Parliament during Prime Minister's questions.
He said "Lachlan Brain is seven years old, he attends the Gaelic medium primary school in Dingwall in the Scottish highlands. Next week, the home department plans to deport him and his family despite the fact that he arrived in the UK as a part of the Scottish government initiative backed by the Home Office, to attract people to work and live in the region."
The chancellor of the exchequer George Osborne said, "As I understand the family don't meet the immigration criteria but the home secretary says she's very happy to write to the gentleman on the details of the specific case."
Robertson said the answer was "frankly not good enough" and the problem is not about immigration, but emigration. MP for Ross, Skye and Lochaber, Ian Blackford, told BBC: "Lachlan reads and writes in Gaelic and would be going to a country where the first language is English. I am asking the UK government to show some compassion."