UBS rogue trader Kweku Adoboli fights deportation to Ghana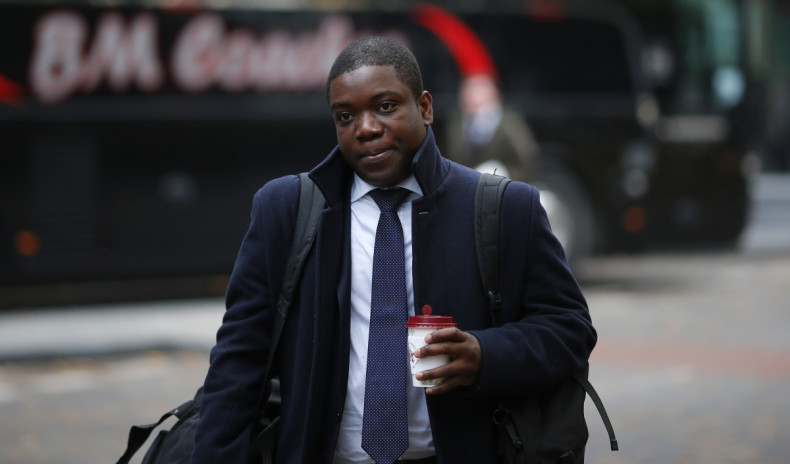 Kweku Adoboli, Britain's costliest rogue trader, is fighting to stay in the UK after an immigration tribunal ruled that he should be sent back to his home country of Ghana.
The ex-trader behind Britain's biggest fraud was arrested in 2011 and convicted of fraud in 2012 after he lost $2.3bn (£1.5bn) at UBS through unauthorised trading.
Adoboli, a relatively junior trader at UBS, concealed illicit trades from superiors. He created and used an undeclared fund of profits, which had the effect of manipulating the desk's reported profit and loss.
Prosecutors said the loss was large enough that it could have destabilised UBS, but Adoboli was released from prison in June this year after serving about half his seven-year sentence.
Deportation back to his home country
An immigration tribunal, however, stated that under Home Office rules, foreign nationals from outside the European Union sentenced to over a year in prison should be considered for deportation back to their home country.
Though a Ghanaian citizen and son of a UN diplomat, Adoboli, aged 35, has spent most of his life in England, where he was educated at a Qualer boarding school in Yorkshire.
Adoboli said the tribunal's decision was "heartbreaking" and that he would appeal, with the offence having "nothing to do with his nationality".
Meanwhile, the ex-trader is forbidden from working in banking again.