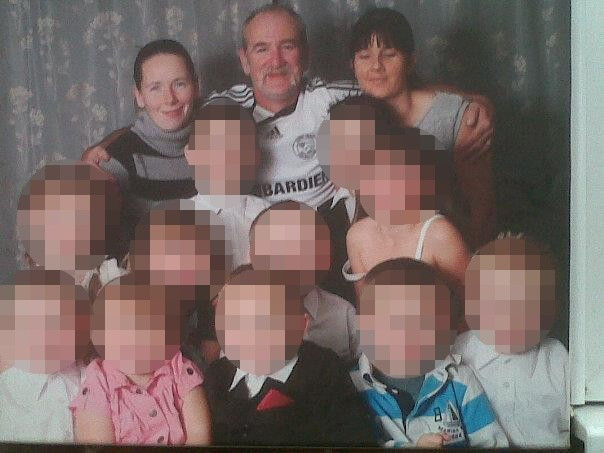 The father of the six children who died from the Derby house fire is to speak to the media today after police indicate that the blaze was started deliberately.
Mike Philpott, 54, will address the media following the death of his sixth child, whose life support machine was turned off in hospital this week.
Duwayne Philpott, 13, died at Birmingham Children's hospital after being on a life support machine for two days.
A spokesman from Birmingham Children's Hospital said: "Despite the intensive care team's greatest efforts, the injuries that Duwayne received in the fire were too great for him to survive.
"Our thoughts are with his family at this difficult time."
Jade Philpott, 10, and her brothers John, nine, Jack, seven, Jessie, six, and Jayden, five, all died when the fire started in the early hours of Friday morning.
Police are continuing to appeal for witnesses to the fire after they suspected arson which led to the arrest and bail of two people over the weekend.
Derbyshire Police's Assistant Chief Constable Steve Cotterill said: "The initial indications are that it was deliberately set. Forensic investigations are continuing.
"It's early days, I'm sure you will appreciate that the examination of that scene has taken some time.
"What we need to do now is to get the results back from the forensic examination of articles that we've seized."
Cotterill added in a statement Monday night that Derbyshire police are continuing to assist the Philpotts following the death of their children and are undergoing talks with them to determine exactly what happened.
He said: "It's important that we talk to Mr and Mrs Philpott about what happened.
"They have been through a traumatic incident we are giving them as much help as we can."