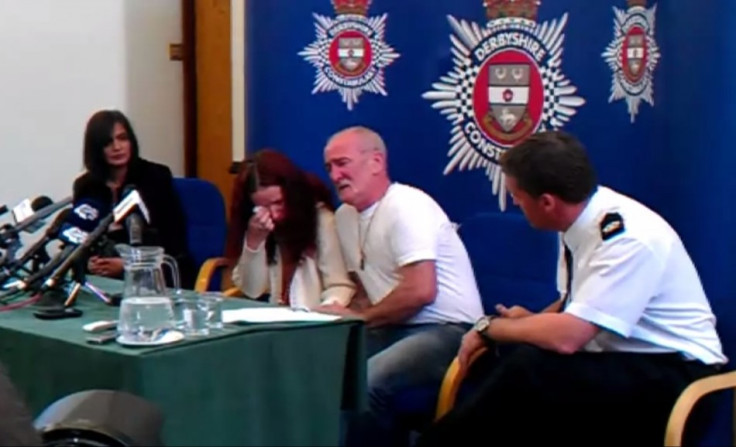 The Daily Mail has named the parents, Mike and Mairead Philpott, as the two people who have been arrested on suspicion of murder after their family home was subject to an arson attack, killing six of their children.
The couple cried at a press conference two weeks ago after the police told the press how petrol was poured through the letterbox of the residency in Derby.
Steve Cotterill, assistant chief constable of Derbyshire Police, said "In view of the arrests, I would urge anyone who may have been holding back, not felt comfortable to voice their concerns or not had the confidence, to do so now. They have my personal reassurance that we will deal with their information sensitively.
"We still need information to help us in this inquiry. The latest arrests are just one step further in the investigation. It is absolutely vital that if you know anything you think could help us, come forward now, do not wait any longer. It is important that we find justice for these six young children."
Duwayne Philpott, 13, and his sisters Jade, 10, John, nine, Jack, seven, Jessie, six, and Jayden, five, all died when the fire.
Appealing for witnesses, added: "I would ask people to continue helping us with our investigation by checking the area they live for signs of discarded containers which may have contained petrol.
"I am also appealing for forecourt staff to come forward if they can recall selling petrol in a container to anyone in the days leading up to the fire."
Mr Philpott, 55, had told investigating officers he was on the ground floor of the property with his wife when the fire was started, and was alerted by a smoke alarm. Police at the time said he had made a 'valiant effort' to save the children.
Mr Philpott, who has fathered 17 children, was dubbed "Shameless Mick" in 2007 for his benefit claims and refusal to get a job in a TV documentary by former Conservative MP Ann Widdecombe.