Derby House Arson: Two Arrested on Suspicion of Murder of Six Philpott Children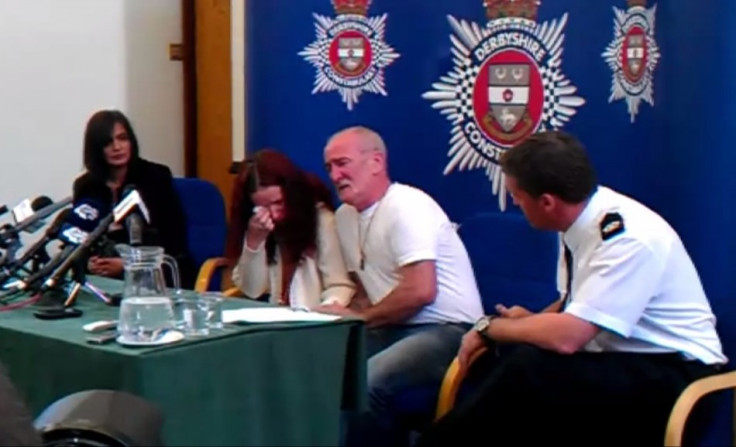 Two people have been arrested in relation to the arson that caused a Derby house fire which killed six children.
A 55-year-old man and 31-year-old woman have been arrested on suspicion of murder, according to Derbyshire Police.
Steve Cotterill, assistant chief constable of Derbyshire Police, said "In view of the arrests, I would urge anyone who may have been holding back, not felt comfortable to voice their concerns or not had the confidence, to do so now. They have my personal reassurance that we will deal with their information sensitively.
"We still need information to help us in this inquiry. The latest arrests are just one step further in the investigation. It is absolutely vital that if you know anything you think could help us, come forward now, do not wait any longer. It is important that we find justice for these six young children."
Jade Philpott, 10, and her brothers Duwayne, 13, John, nine, Jack, seven, Jessie, six, and Jayden, five, all died when the fire.
Appealing for witnesses, added: "I would ask people to continue helping us with our investigation by checking the area they live for signs of discarded containers which may have contained petrol.
"I am also appealing for forecourt staff to come forward if they can recall selling petrol in a container to anyone in the days leading up to the fire."
© Copyright IBTimes 2023. All rights reserved.