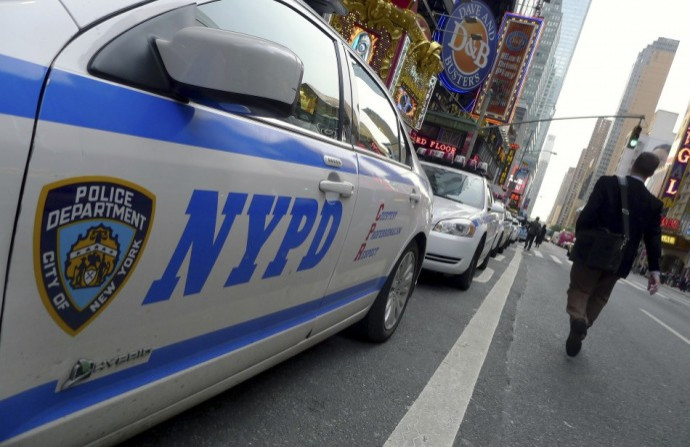 An American man has been released from prison after 21 years, following his conviction for murder being vacated by Brooklyn's district attorney.
In 1991, Derrick Hamilton, 49, was convicted for the murder of Nathaniel Cash, who was shot dead in Brooklyn.
Louis Scarcella, a former detective of the New York Police Department (NYPD), led the investigation.
Now Hamilton has been declared an innocent man, three years after being granted parole.
In a statement, Brooklyn District Attorney Ken Thompson said, "The people of Brooklyn elected me to ensure that justice is done and that is what my decision to vacate Derrick Hamilton's conviction reflects. The Conviction Review Unit carefully analyzed the scene of the crime and based on the scientific and medical evidence concluded that the sole eyewitness' account was unreliable."
Hamilton accuses Scarcella of intimidating a female witness into claiming she saw Hamilton murder Cash.
The female witness was Jewel Smith, Cash's girlfriend, who told the court at the time that she had seen Hamilton kill her boyfriend. She has since recanted her testimony after ballistic analysis contradicted Smith's claim that Cash was shot in the chest, not the back, and that more than one gun had been fired.
In a statement upon his release, Hamilton said: "One day in prison is too much for an innocent man. [Today is] exhilarating. It's a grateful day."
When asked about how he felt after finally being exonerated, Mr Hamilton said he was still coming to terms with what had happened but promised to "party, party, party" now he is free.
Detective Scarcella's lawyers have released a full denial that the detective has done anything wrong, insisting he has never wrongfully convicted anybody during his whole policing career.
"'To date there has been no finding by any judge, nor has there been a statement by any prosecutor, to sustain the sensational claims that have appeared in the press that Detective Scarcella contributed to any person's wrongful conviction."