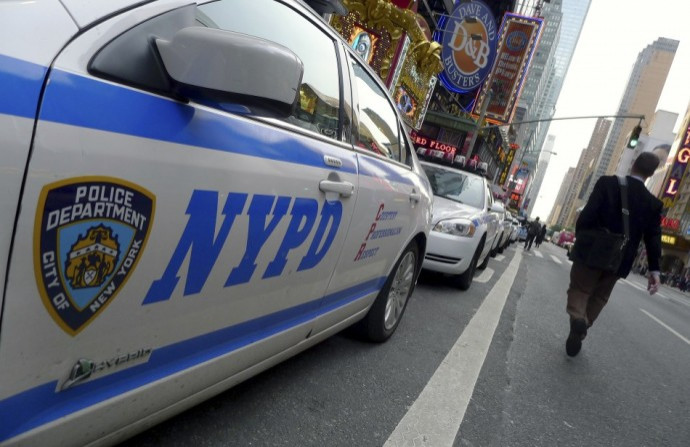 Two New York Police Department (NYPD) officers have been shot while responding to a robbery call in the Bronx and the suspects remain at large.
The officers are injured but their wounds are not life-threatening and are expected to survive.
No suspect has been taken into custody as yet. The shooting took place just near the intersection of East 184th Street and Tiebout Avenue at about 22:30 local time.
One of the officers was shot in the back while the other was grazed by a bullet.
Police have confirmed the officers were not the victims of a targeted attack. At least two assailants are believed to be involved in the incident.
A patrol helicopter was seen swirling above the shooting area while an investigation into the incident is on.
According to an initial probe, the suspects fled the scene in a car, before crashing and abandoning the vehicle in a nearby locality, reports NBC New York citing a police source.
The shooting has taken place just weeks after two NYPD officers were fatally shot in a reprisal attack.