'Desperate and immature' man blackmailed girlfriend into sex with revenge porn
Australian man facing sentence for 'manipulation' of victim who threatened to leave him.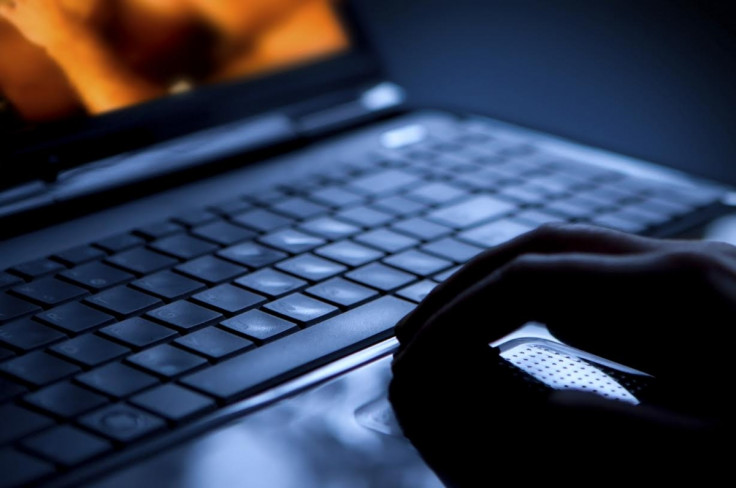 An Australian man who admitted using sexually explicit pictures of his former girlfriend to blackmail her into sex has been described as "desperate and immature" in court.
The 22-year-old male pleaded guilty to two counts of distributing an invasive image, four aggravated counts of blackmail, one count of indecent filming and two counts of contravening an intervention order relating to a relationship he had with his victim while they were both in their late teens.
The District Court in Adelaide heard how when the woman wanted to end the relationship, the man threatened to upload a number of photos "of an intimate nature" online if she left him, demanding she continue to have sex with him.
The victim eventually accepted his demands due to the threats and also withdrew an intervention order she had issued against him.
As well as blackmailing her with the photos, the defendant also used his phone to secretly record her while they were having sex. The court heard this was done so the man could further blackmail his victim.
In messages sent to the woman, the man said "do you want me to blackmail you again?" and "I want sex two times a week or I will upload more", reports ABC News.
His lawyer, Jane Powell, told the court her client's actions were "plainly immature" and his offending can be characterised by his "desperation to continue a relationship with her as opposed to pure menacing of someone".
Powell added that while the messages showed "his manipulation" of the woman, the defendant, who has been in custody since November 2015, has had a "very long time to reflect on his behaviour, there is no chance of him reoffending".
The man is due to be sentenced in October.
© Copyright IBTimes 2023. All rights reserved.