The developers of f.lux have responded positively to Apple's recent inclusion of Night Shift mode in iOS 9.3, which adjusts screen brightness according to ambient light conditions and prevents adverse effects on the user's eyes at night time in order to promote better sleep. The new feature is designed to cut down on blue light exposure and thereby encourages the user to get better sleep.
The f.lux's response comes as a big surprise as Apple has been criticised for forcing the shutdown of this app on its App Store and then releasing a remarkably similar feature in iOS 9.3. There have been several debates on this topic, while the /r/jailbreak subreddit has been exclusively devoted to this purpose, reports iDownloadBlog.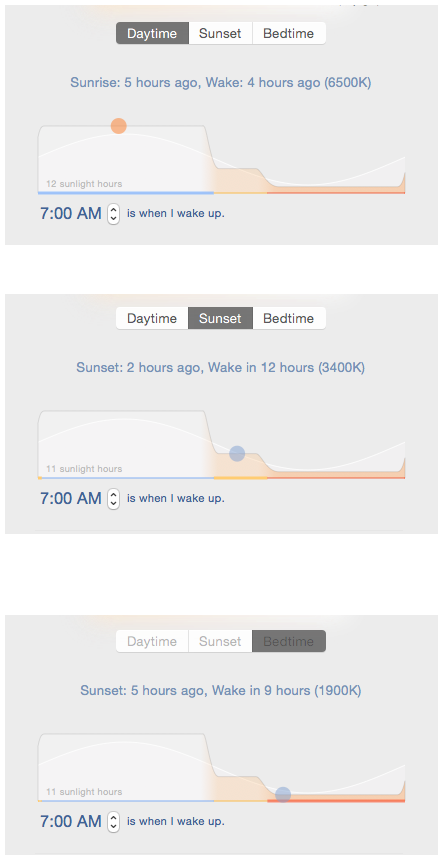 Although Apple has been criticised for allegedly copying the idea and features of f.lux in its Night Shift mode for iOS 9.3, the team behind f.lux has generously invited Apple to support the re-release of f.lux on the iOS platform with a bunch of new features aimed at sleep and chronobiology.
"Today we call on Apple to allow us to release f.lux on iOS, to open up access to the features announced this week, and to support our goal of furthering research in sleep and chronobiology."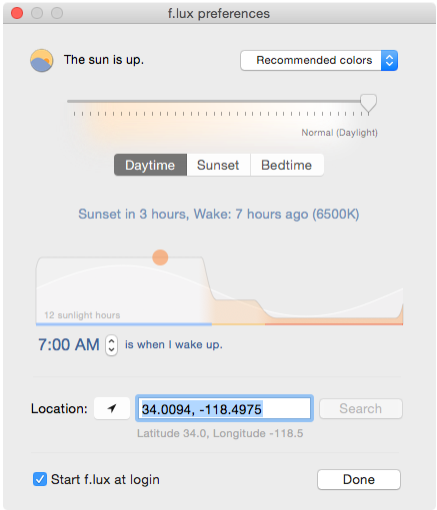 The f.lux team has hailed Apple's move to address night-time exposure to blue light as "a big commitment and an important first step". Here is what the developers had to say in response to Apple's debut of new Night Shift mode feature in iOS 9.3:
"There is a lot to be done. Indeed, workers on the 'night shift' have nearly double the lifetime risk of cancer, and much of this is believed to be driven by exposure to bright light at the wrong times.
"Apple's involvement in fixing this problem is a big commitment and an important first step.
"We're proud that we are the original innovators and leaders in this area. In our continued work over the last seven years, we have learned how complicated people actually are. The next phase of f.lux is something we cannot wait to ship to the world."
f.lux was once available for sideloading on iOS 9 devices via Xcode 7 and this is no longer possible as Apple shut down support for it. Nevertheless, iOS 9.3 public beta testers and Apple authorised developers now have exclusive access to the new Night Shift mode feature. Here is the complete list of supported devices for using this feature.