The US State Department has issued a warning to its citizens travelling to Bangladesh in the wake of the recent terror attack at a Dhaka cafe where 20 civilians, including a US citizen, were killed by armed gunmen. Six attackers and two policemen were also killed in the siege. The State Department has also issued strict guidelines for its officials and their families who are currently in Bangladesh.
Meanwhile, Bangladesh police said that the pizza chef, identified as Saiful Islam Chowkidar who was killed during the Dhaka cafe siege, was probably linked with the attackers. Earlier, the police had said that the chef was possibly killed by mistake, but they have now revised their statement.
Monirul Islam, the chief of counter-terrorism police, was quoted by Reuters as saying that the man was seen "moving and running" with the five gunmen during the 12-hour stand-off at the cafe. "At one point they (militants) tried to escape. They came out running and started firing, the chef was with them," Islam told reporters, noting that he was a suspected member of the group. He added that two other suspects undergoing treatment in the hospital were employees of the cafe – one was a delivery man and the other worked in the kitchen. "Before the final operations, their movement was suspicious," Islam said.
The State Department's travel warning stated that the government assesses that the terrorist threat in Bangladesh "is real and credible" and urged American citizens to "consider the risks of travel to Bangladesh in light of the latest attack". Citing the latest Holey Artisan Bakery attack and other attacks throughout the country on religious minorities, bloggers, publishers, and security forces over the past few months, the State Department said its citizens should take proper security measures and stay alert when travelling to the country.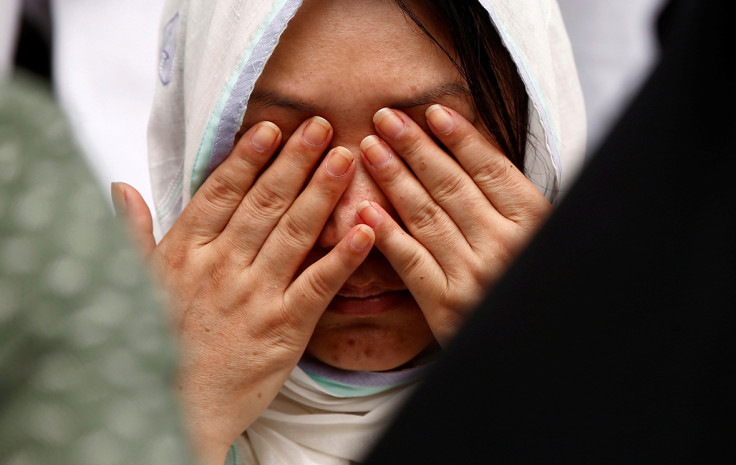 The State Department further warned that all American government officials and their families in Bangladesh must avoid visiting public places and attending large public gatherings in the country; and also avoid travelling on foot, motorcycle, bicycle, rickshaw, or other exposed means of transport.
The US warning highlighted the fact that some Islamic outfits like Isis and al-Qaeda in the Indian Subcontinent (AQIS) have publicly claimed responsibility for many of the attacks that happened since September 2015 in Bangladesh.