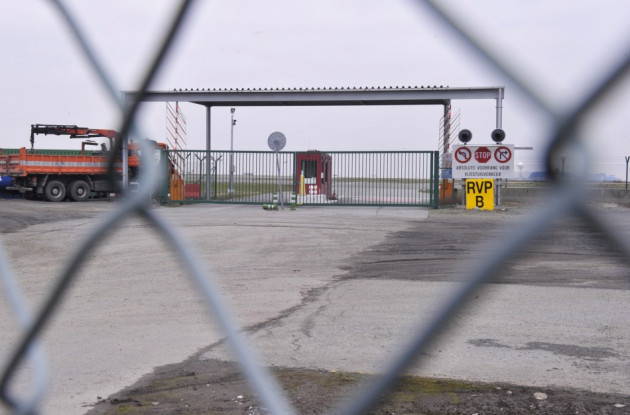 Thirty-one people have been arrested over a diamond heist at Brussels airport.
Eight armed robbers disguised as police officers burst through a perimeter fence and on to the runway as a cache of diamonds stones was being loaded on to an aircraft in February.
The thieves snatched precious stones worth $50m and fled. Belgian detectives said the raid was a minutely planned operation.
A prosecutor in Belgium said that arrests had been made in three countries.
Anja Bijens said 24 arrests were in Belgium, six in Switzerland and one in France.
The diamonds were seized from a Brinks truck and were bound for Switzerland.
No shots were fired during the robbery and nobody was injured.
It was labelled one of the biggest ever heists by the Antwerp World Diamond Centre.
According to Brinks, an unspecified number of diamonds have been recovered. Cash was also seized by police.