Diana Lebedeva: Russia's teenage 'Lady Di', granddaughter of Putin rival, dies in car crash
The teenager was a key member of Moscow's billionaire 'Golden Youth' social set.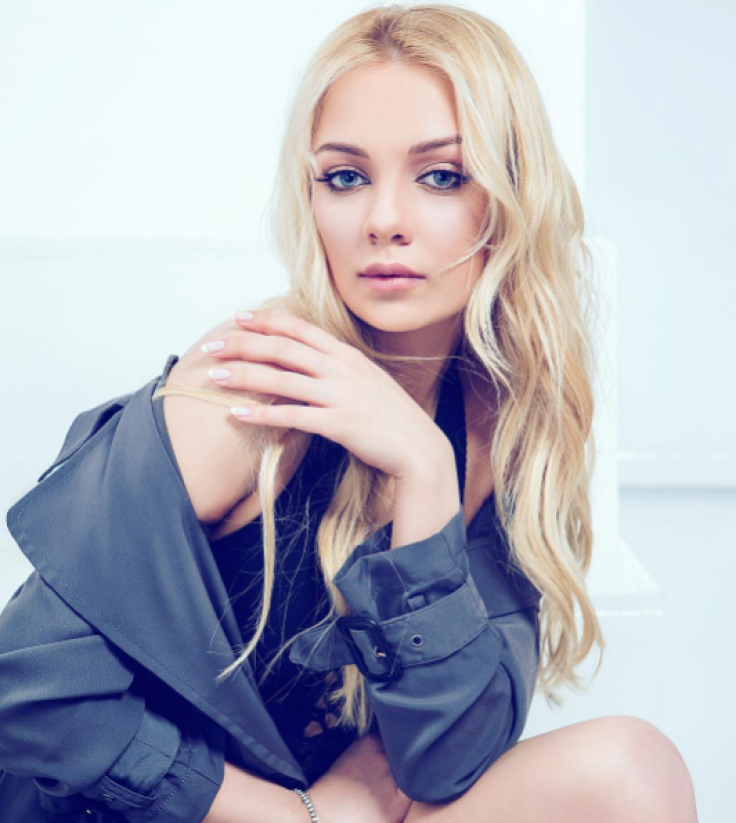 Diana Lebedeva, the teenage heiress dubbed Russia's 'Lady Di', has died aged 19 after her BMW spun off the road into a lake.
The glamorous youngster, a modern face of Russia's "new money" after the end of the Cold War, died in the crash on Thursday (24 November).
Her body was pulled from the wreckage at the bottom of Lake Lugano in Switzerland, along with her friend Azer Yagubov - the 23-year-old son of an Azerbaijani businessman – who was believed to have been driving the luxury BMW X6 at the time of the crash, estimated to be around 4am.
The Russian embassy in Switzerland confirmed the tragedy at the icy lake, located near the village of Castagnola. Police have not commented on a cause but it is thought Yagubov lost control of the car while travelling around a sharp bend.
The pair, who both held Swiss citizenship, were close friends, especially since Lebedeva began studying at the nearby university of St Gallen, report The Telegraph.
Known for her fashion sense and socialite status, Lebedeva was the granddaughter of one of President Vladimir Putin's most prominent business enemies, banker Platon Lebedev.
The financier was jailed for 11 years in the early 2000s for tax evasion, money laundering and embezzlement in a case that many western observers regarded as politically motivated.
Despite the chequered family history, Lebedeva rose to become a key figure in Moscow's "Golden Youth", an exclusive social set of billionaires' children who detail their lives across social media.
Tributes quickly flooded Miss Lebedeva's Instagram page, with more than 15,000 followers after the news broke.
"Bright, kind, cheerful, Beautiful Diana! We love you and you are always with us. The Kingdom of heaven!" wrote one user. "I really do not know what to say !!!!! Just that I am shocked!"
"She was unbelievably beautiful, both inside and out. The brightest, kindest, sunniest spirit. You will always be in our hearts Diana," added another heartbroken friend on social media.
© Copyright IBTimes 2023. All rights reserved.