Arrow star Stephen Amell stepped out for breakfast last week and encountered an "emotional terrorist" who made him flee the location.
This is not the synopsis for one of the upcoming episodes of Arrow but an account of what Amell recently faced while out having breakfast with his family.
Here's what the actor posted on his Facebook account:
Had breakfast on Tuesday in Los Angeles with my wife and daughter. In the midst of marveling at how she's able to eat pancakes intended for fully grown humans while weighing less than 25 pounds... An incredibly famous young woman came in with her sort of (not really) famous boyfriend. I immediately tensed because I consider this person – as the father of a young girl – to be nothing short of an emotional terrorist. My wife senses this and asks me what's wrong. I respond that we need to leave immediately for fear my kid and this overly sexualized velociraptor make eye contact even for the briefest of instances. I was dead serious. This is what it's like to have a daughter.
Any guesses who Amell could have been talking about?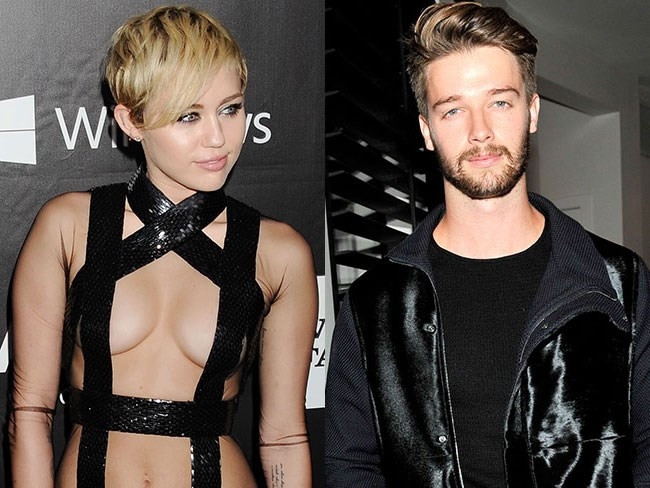 Miley Cyrus - that's what several users, commenting on his post, seem to believe. A Dlisted report states, "Even though he said "overly sexualized velociraptor" and not "overly sexualized hillbilly chipmunk," I'm going to guess Miley Cyrus and Patrick Schwarzenegger?
Well, whoever Amell might have been referring to, it definitely seems like the on-screen daredevil actor is quite the over-protective father.