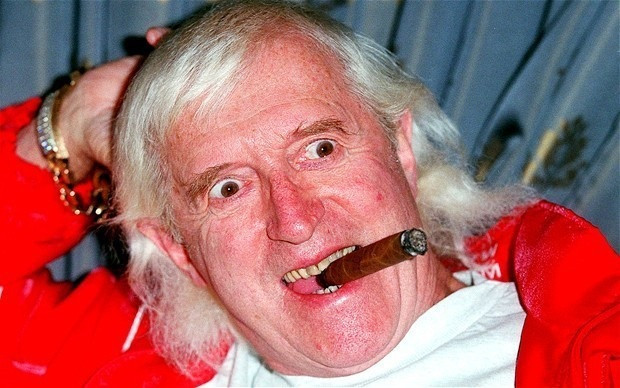 Serial paedophile Jimmy Savile may have abused yet more vulnerable youngsters at children's homes and institutions, including children at a school for the blind, it has emerged.
The government has ordered fresh investigations in to claims uncovered by the Metropolitan Police concerning 21 institutions across England.
Institutions targeted by Savile have pledged to cooperate with official enquiries, which shall be carried out by local councils.
Among them was Henshaw school for the blind in Harrogate, in Savile's home county of Yorkshire.
In a statement it said: "We will be providing what evidence we can to the inquiry and will be putting as much effort as it takes into providing the inquiry with the information they need."
Unveiling the findings from Scotland Yard, the Education secretary Michael Gove said: "This information was uncovered as part of the document review process undertaken by the Metropolitan Police Service on behalf of the Department of Health.
"Having reviewed the information, I have decided that the Department for Education should pass the information to the appropriate organisations for further investigation.
"In most cases the work will be conducted by the relevant local authority; in others the relevant institution or a legacy organisation will take the lead."
It means the Savile affair continues to rumble on almost two years after he was first exposed.
The abuse allegedly took place across three decades, up to and including the 1980s.
More than 200 people were sexually abused by the sick entertainer who was scandalously allowed to continue for years, and who ultimately escaped arrest and trial.
Savile was exposed after he died in 2011; as a parting injustice his public funeral drew crowds of mourners. Only a few months later, he was revealed to be one of the UK's most prolific sexual offenders.