Did Paris Hilton know about the plane crash prank? Socialite allegedly offered million-dollar deal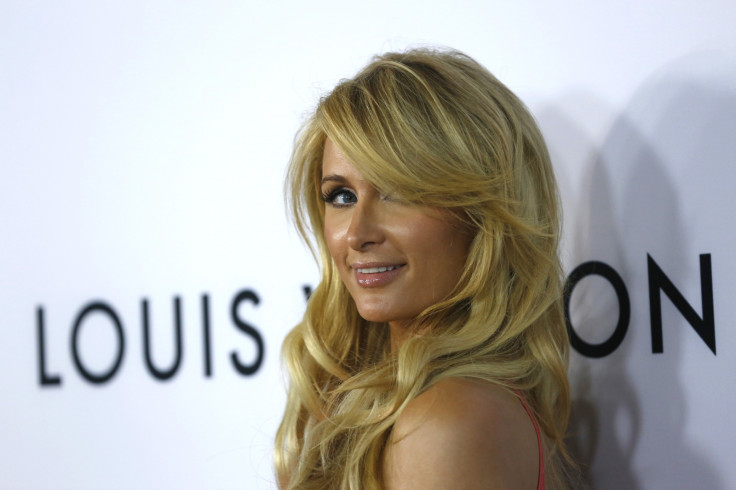 The plot has thickened surrounding the plane crash prank involving Paris Hilton as fresh allegations claim the socialite knew the stunt would happen.
Video footage shows the 34-year-old screaming while terrified for her life when the plane flying her over Dubai took a nose dive towards the ground, pretending almost to crash for a TV show.
According to TMZ, an Egyptian production company responsible for the stunt sent out letters to several celebrities asking them to take part before the High Off My Love singer accepted the offer.
The documents obtained by the website allegedly state: "We will act as if something is going wrong and ask all passengers to jump off the plane!!! Of course everyone will panic, we'll be having skydivers in disguise with us on board.
"We will monitor the funny reactions from our celebrity guest when they fear jumping off the plane."
It is claimed that the company was offering around $1m (£642,000, €904,000) for the celebrity to take part in the prank.
The letter continues: "Dubai official authorities are monitoring this show and providing us with security.
"If you want to make sure, you can contact the office of crown prince of Dubai, his majesty Hamdan bin Rashid Al Maktoum. He himself will be supervising the progress of the project."
However, Hilton appears to have been unaware about the prank and has told TMZ that the ordeal was "terrifying", adding: "I've never been in a plane that was about to go down so it was very scary.
"I think they went a little too far with their prank. There [are] things that are funny but that was terrifying."
The website also reported that the Simple Life singer had been talking to her lawyer about suing the production company but when asked if she has plans to "get back at them", she replied: "No."
IBTimes UK have contacted Hilton's rep for comment.
© Copyright IBTimes 2023. All rights reserved.