Paris Hilton plane crash: Hotel heiress allegedly suing TV crew over insensitive prank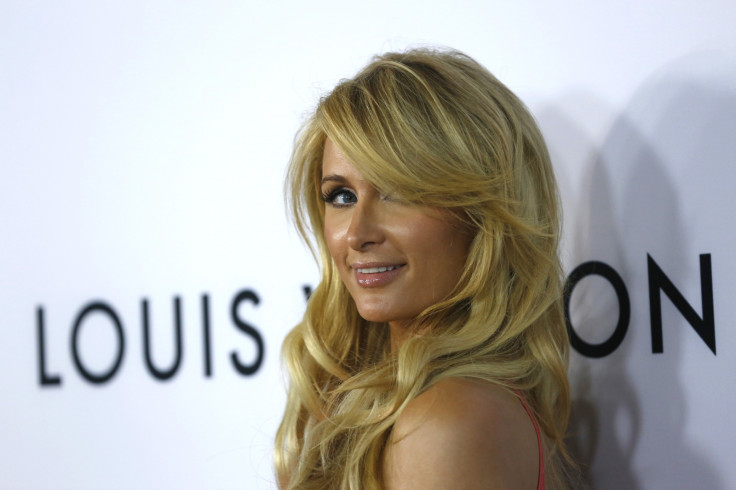 Hotel heiress Paris Hilton did not see the funny side of a plane crash prank played on her for a TV show, as sources claim she is planning to sue over the stunt.
The 34 year old believed she was going to die when the plane she was flying in over Dubai began to plunge towards the ground, unaware at the time that the whole incident had been orchestrated by Egyptian TV star Ramez Galal.
However, TMZ reports that the former reality star is now "totally freaked out" about travelling by plane despite the fact she is a frequent flyer, often jetting around the world on business trips.
According to the website, Hilton has contacted lawyers to discuss whether she could take legal action against the TV show, and they believe she has a strong case for emotional distress.
The High Off My Love singer reportedly insists that neither she nor her entourage had any knowledge of the prank.
The insider also claims that the stunt was even more terrifying than it appeared in the video clip, alleging that the plane plummeted towards the water but pulled out of the steep dive before doing a loop on ascension.
In the footage, the socialite can be seen screaming: "What's happening? Is this normal?" in the middle of shouts from the other passengers. She also reportedly yells: "I don't want to jump. I'm not jumping."
Once the pop star emerges from the plane unharmed, Galal informs her of the prank, to which she replies: "I am going to kill you."
She adds: "This is definitely crazier than anything I've ever seen."
IBTimes UK have contacted Hilton's representatives for comment.
© Copyright IBTimes 2023. All rights reserved.