DigixGlobal hits month-long crowdsale target of $5.5m in just 12 hours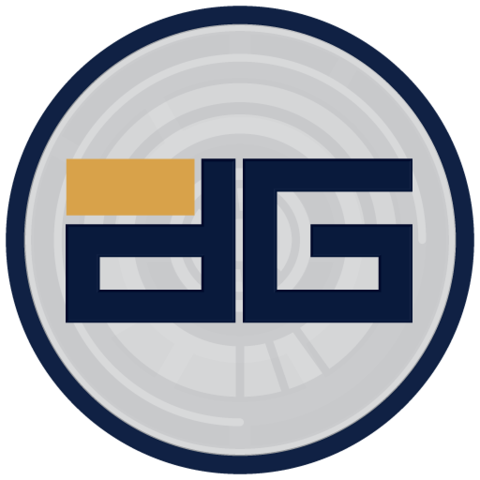 Digix
DigixGlobal, the decentralised gold tokenisation platform on Ethereum, has ended its month-long scheduled crowdsale for DigixDAO after just 12 hours because it's hit the agreed market cap of $5.5m.
Digix has achieved another milestone by becoming the first organisation to run a fully on chain, decentralised crowdsale on Ethereum for DigixDAO.
The crowdsale was scheduled to run from 30th March 2016, GMT 00:00 to 28th April 2016, GMT 23:59. Bidders are already looking to purchase DigixDAO tokens at 3-4 times its crowdsale market cap.
To put it in perspective - Ethereum raised around $2.3m in the first 12 hours of its crowdsale, while decentralised prediction market platform Augur raised $5.3m over a month, and Lisk raised $6.7m over four weeks.
Kai Cheng, co-founder and CEO of DigixGlobal, told IBTimes UK: "What we have done is a testimony that Ethereum works. There was full transparency in the way the crowdsale was run. We removed the need to trust us on how token purchases were distributed, as everything is fully deployed on the blockchain.
"You can recompile our source code, run it yourself, and have it work as described. I think there were many smart people out there who verified and saw this for themselves by looking through our source code, realised that we knew what we were doing, and decided to support us. We wish to thank them for their contributions. We never expected to hit our target in such a short span of time."
Anthony Eufemio, CTO of DigixGlobal, added: "This is the first time that a crowdsale was fully done on the blockchain within an Ethereum Contract. There was no separate server or a spreadsheet that was needed. I could go to sleep and the crowdsale will still be running the way it was supposed to."
DigixDAO tokens rewards holders are rewarded with transaction fees on Digix gold tokens, the flagship product at DigixGlobal.