Digix and Coinify marry Bitcoin and Ethereum for gold-based digital assets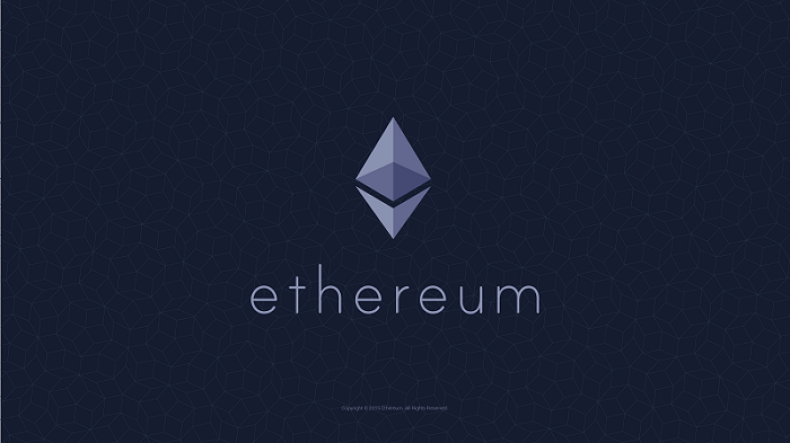 Singapore-based digital assets company Digix and bitcoin payment processor Coinify are creating crypto-assets on Ethereum. The partnership marries the functionality of bitcoin with physical assets such as gold; diamonds are to be added soon, said the companies.
Digix began on the Bitcoin blockchain using the coloured coin concept but felt the solution was not elegant as it requires the concept of "burning" bitcoins and a separate block explorer for looking at transaction history.
Kai Cheng Chng, CEO and co-founder of Digix, told IBTimes UK: "Basically, the longer the chain gets the slower the verification becomes because you have to scan the blockchain all the way to the original transaction. It's actually an exponential which you can't get around without having a centralised 'oracle' to store the transaction history.
"We tried again on Counterparty, but also encountered several problems. Augur, another company built on Ethereum, has expressed similar concerns here as they went through similar issues like us."
Kai pointed out that using Ethereum transaction confirmations take on average between 14 to 17 seconds, as opposed to 10 minutes using the Bitcoin network. Also, solutions using Bitcoin technology are off chain, so you do not have the same level of security, and also this leads to a centralisation problem.
Kai explained how the system worked: when people purchase gold with bitcoin they get to issue a certificate on the Ethereum blockchain. A process called the proof of asset protocol sees the documentation regarding the owner's gold bullion uploaded on to InterPlanetary File System (IPFS), and permanently affixed on the internet.
The second layer of the protocol is where this file is hashed to get a fixed byte length. Each entity in a chain of custody would have to use their digital key to privately sign on the blockchain to acknowledge these certificates.
'Minter smart contract'
"That's where the blockchain technology comes in as well. Each of these entities from the supplier, the independent auditor, as well as the custodian would have to sign and make sure these documents are 100% accurate and correct," Kai said.
"This second protocol layer is where the 'minter smart contract' operates. It's where you could convert your entire asset into fungible tokens. Think of a smart contract like a digital vending machine – when you put in a certain amount of valid input you would get something in return.
"So in this case if you put in your certificate – you put your proof of asset certificate into this minter contract – you would get digital gold tokens in return. For instance, if you have 100 gram gold bar certificate and then you put it through this minter smart contract on Ethereum, check that it's valid, and out would come 100 Digix tokens.
"That part is completely autonomous and completely decentralised. Once we deploy it onto the Ethereum network, it remains there indefinitely. We are using the public infrastructure to store all the transactional history and data, so there is no chance of a malicious employee breaking in to our system to change any transactions or to steal the coin, so to speak."
Kai said digitised gold assets on the blockchain or gold tokens, can be exchanged either peer-2-peer on EtherEx, or through crypto-exchanges such as Poloniex, Kraken and Cryptsy.
Mark Højgaard, CEO of Denmark-based bitcoin payments processor Coinify, said: "We always seek new ways to support the digital currency adoption. In this case, we see a great fit because Digix is build on blockchain-based platform for applications and Coinify provides payment processing for bitcoin."
Morten Bebe, Coinify's Sales Manager, added: "Coinify will enable the global bitcoin community to purchase Ethereum digital assests using Bitcoin; while Digix's fraud-proof and decentralised approach in the creation of blockchain gold assets and tokens will help promote the crypto ecosystem."