Dine and dash: Twenty people flee from Spanish restaurant without paying the bill
The diners left straight after dessert.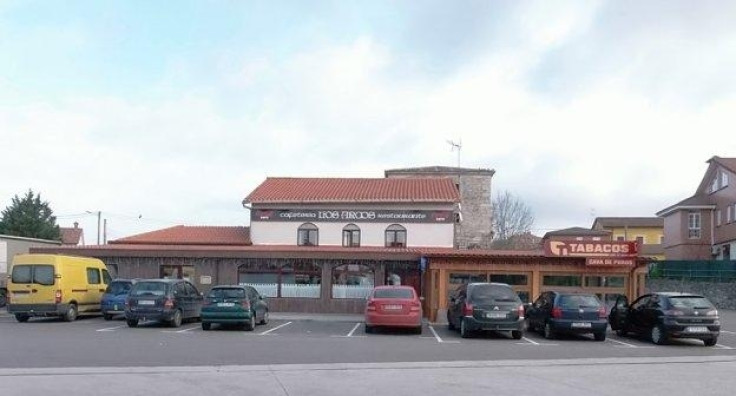 Twenty people fled a restaurant in the Cantabria region of northern Spain without settling the bill.
The group of 20 diners had finished lunch at the Los Arcos restaurant in the town of Anero, but decided to run away after eating dessert, the owner said.
"It was very fast. We served the dessert and the ice cream to everyone and then they ran," claimed Alfonso Carlos Fernandez, who runs the restaurant.
Fernandez said the majority of diners were aged between 25 and 40, but some had children with them. "What an example!" he added.
Despite the group leaving in such a rush, Fernandez still had time to scribble down the license plate number of one of the cars belonging to a diner.
He contacted the Civil Guard and within ten minutes, the police had tracked the car down.
Later that day, one of the diners rang the restaurant to apologise. She said she would come in at the weekend to pay the bill in full.
In March, 120 diners fled a restaurant in the Spanish town of Bembibre without paying after running up a bill of €2,200.
The diners, who had been at a baptism, enjoyed meals and 30 bottles of alcohol before leaving in a "stampede".
© Copyright IBTimes 2023. All rights reserved.