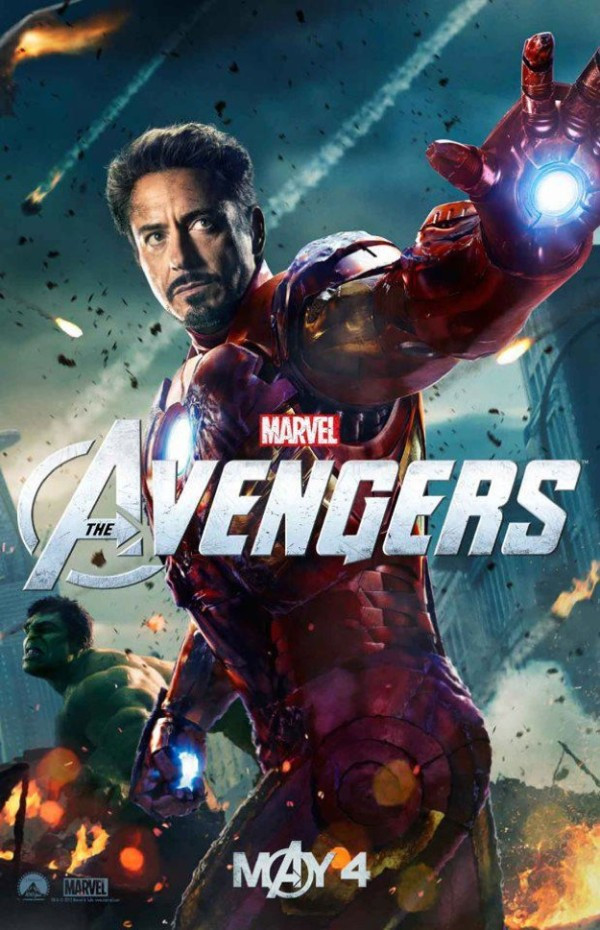 Walt Disney is producing third edition of Iron Man jointly with newly found Chinese partner DMG Entertainment.
The movie, Iron Man 3, will star Robert Downey Jr., Gwyneth Paltrow and Don Cheadle, and the film will start rolling later this year, Disney General Manager for Greater China, Stanley Cheung said in Beijing.
"We know Chinese audiences love "Iron Man". So we are going to add Chinese elements and a Chinese story into Iron Man 3," Mr Cheung, told a news conference.
DMG will invest in Iron Man 3 but both partners refused to divulge details. However, DMG Chairman Peter Xiao said the movie will have an investment of least 1 billion yuan ($158 million).
As per the understanding between the two companies, the Chinese company will invest in the production, besides working on distribution of the movie in China, Burbank, Disney said in a statement.
The Iron Man film series is based on a Marvel Comics character and features Robert Downey Jr. as a rich weapons-maker who fights anti-heroes spotting high-tech armor. According to Disney, the first two movies have collected a total of $1.2 billion.
"This cooperation will be very important to both countries, China and the United States," Dan Mintz, DMG's CEO and a cofounder is quoted by Associated Press.
The move by Disney comes at a time when global film companies are attempting to enter and capture the Chinese movie market, where collection records are growing fast against weak ticket sales in the US and Europe, by launching ventures with Chinese partners.
China's ticket sales rose by one-third last year to $2 billion while revenue in North America, though still far larger at $10.2 billion, has fallen for two straight years, according to an AP report.
Hollywood box office movie, Karate Kid, starring Jackie Chan and Jaden Smith, was remade in China by Sony's Columbia Tristar and state-owned China Film Group in 2010.
While China limits the number of foreign films allowed into the country, pictures co-produced with Chinese partners can skirt the quotas. China also has adjusted the revenue-sharing formula, giving foreign studios a bigger share of ticket sales, Bloomberg reported.
Of late, the Chinese government is encouraging domestic film makers to forge ventures with foreign players by promising market access and a bigger share of ticket sales.
DMG Entertainment is a unit of DMG, an advertising and media company founded in 1993 by three partners, two Chinese and one American. It had co-produced a science fiction thriller named "Looper," scheduled for release later this year, starring Joseph Gordon-Levitt, Bruce Willis and Emily Blunt, part of which is shot in Shanghai.