Disneyland Paris: Revenues hit by fall in tourists from Britain and the Netherlands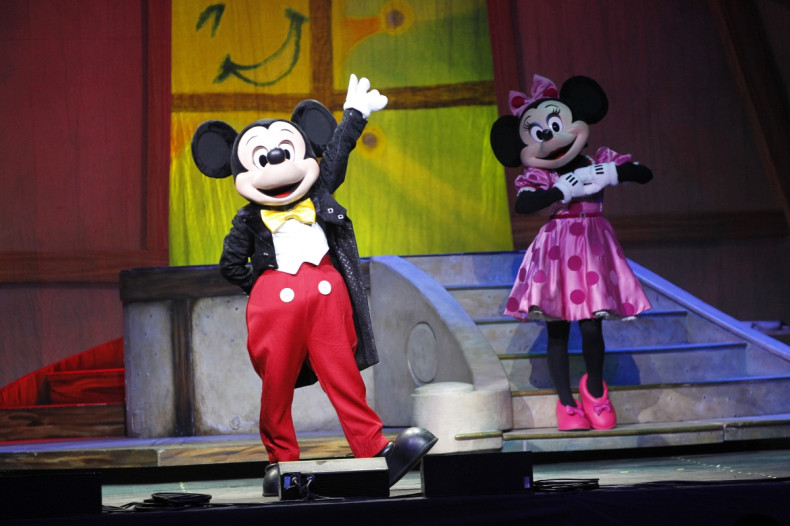 The November terror attacks in Paris have resulted in a drop in the total number of visitors at Disney's theme park. Apart from the French, British and Dutch tourists were the biggest stayaways, resulting in an 8% drop in visitors to the two joint theme parks, Disneyland Paris and Walt Disney Studios.
This has also affected the revenues of the theme park, located in Marne-la-Vallee, east of Paris. For its first quarter ending 31 January, it posted revenues of €337.6m (£263.3m, $381.2m), down 1.1% when compared year-on-year. This was despite a 4% increase in the average spend per visitor.
Tom Wolber, president at the theme park, said: "We experienced strong demand leading up to the November 13 events in Paris, following which we experienced booking cancellations." He added that apart from the decline in footfalls, the revenues were affected "by our decision to close the theme parks for four days". This closure from 14 to 17 November was a first for the park since it opened in 1992.
Some 130 people were killed in the terror attacks in Paris. Nine suspected attackers are dead while two more are on the run.
This news adds to the woes of the already struggling Euro Disney, which is facing a declining trend in its visitor numbers and has huge debts on its books. In January 2015, shareholders approved a €1bn (£0.78bn, $1bn) recapitalisation plan to revive its fortunes.
However, Wolber, who was optimistic of the future of Disneyland Paris, said: "Despite the softened tourism environment, we remain confident in our long-term strategy and we are encouraged by the resilience of the French market in particular." According to Euro Disney's annual report, the most visited theme park in Europe was Disneyland Paris, which saw 14.8 million visitors in 2015.
Apart from affecting the revenues at Disneyland Paris, hotels serving the theme park were also affected. It saw a fall in room occupation rates by 0.9%. However, per-room spending increased by 2% on an average, according to The Telegraph.
The November Paris attacks followed the probe initiated by The European Commission in July 2015 over allegations that UK and German visitors had to pay more for a ticket than visitors from other European countries.