Visitors to Disneyland Paris from the UK and Germany pay more for a ticket than visitors from other European countries, according to a report in the Financial Times.
UK visitors must pay €1,870 for a premium package, compared to €1,346 for someone living in France - 15 per cent more for the same package. People from German would pay €2,447 - 80 per cent more.
The European Commission confirmed to the BBC that it has received a number of complaints about the pricing policy from residents in the UK, Italy and Germany.
The Commission has announced a probe into the policy, and ordered France to look into the problem. Under EU law customers cannot be charged more for services because of their location or nationality.
There have also been reports that more discounts are issued to French and Belgian nationals and that tickets during school holidays rise disproportionately by up to £360 for a week.
"On the face of it, I struggle to see what objective justification there could be for these practices," EU commissioner Elzbieta Bienkowska told the FT.
The commission could take the amusement park to court unless the issue is resolved.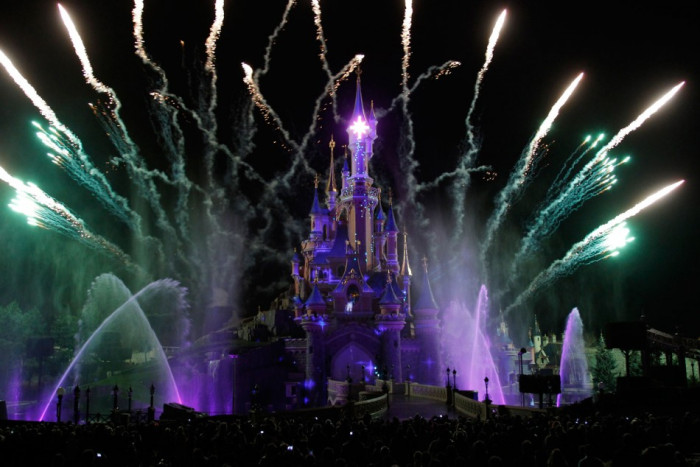 However, Disneyland Paris denied operating a different policy for people in different countries, such as so-called "geo-blocking", which closes promotions to people using a computer in a certain country.
The difficulty arises when people living outside France attempt to purchase Disneyland tickets from French websites, which do not accept credit cards which are not French as an "anti-fraud measure."
A spokesman for Disneyland Paris said: 'When purchased directly with Disneyland Paris, the cost of a basic resort package – without promotional offers – is identical across all markets, give or take exchange rates."
The claims come at a critical time for Disneyland Paris, where in the last three years visitor numbers have dropped by 1 million per year to around 14.9 million a year. Over 2 million come from Britain.