The 2018 Grammy awards was a glitzy affair and adding oomph to the night was Barbadian singer Rihanna, who had the crowd rapt with her seriously saucy performance on Wild Thoughts. Alongside fellow stars DJ Khaled and Bryson Tiller also performed — together filling the Madison Square Garden in New York with an electric energy on Sunday (28 January).
Unsurprisingly, the internet was soon flooded with clips and videos of the 29-year-old pop star's jaw-dropping dance steps as she shimmied along in her plunging pink outfit. While most fans seemed to be in awe of Rihanna's look for the awards night, some vile online trolls took a shot at her with body shaming posts.
"This is a serious question - is Rihanna pregnant? They're hiding her behind back up dancers in this performance. She put a little weight on and her outfits are all hiding her mid-section," a Twitter user shared, adding to the torrent of pregnancy rumours.
Although this is not the first time the Umbrella singer has been targeted by trolls or has become the subject of whirlwind pregnancy chatter, the users seemed to be judging her based on her physical appearance.
"Is Rihanna pregnant or is she just having an all you can eat buffet at every meal of the day?" One tweet read.
A third user wrote: "Rihanna looks like she may be pregnant. Never seen her this curvy and she is wearing at least 5 pairs of Spanx under that dress. #GRAMMYs"
While twitterverse jumped on to the debate, sharing their thoughts on Rihanna's rumoured pregnancy, some sensible users called out the trolls.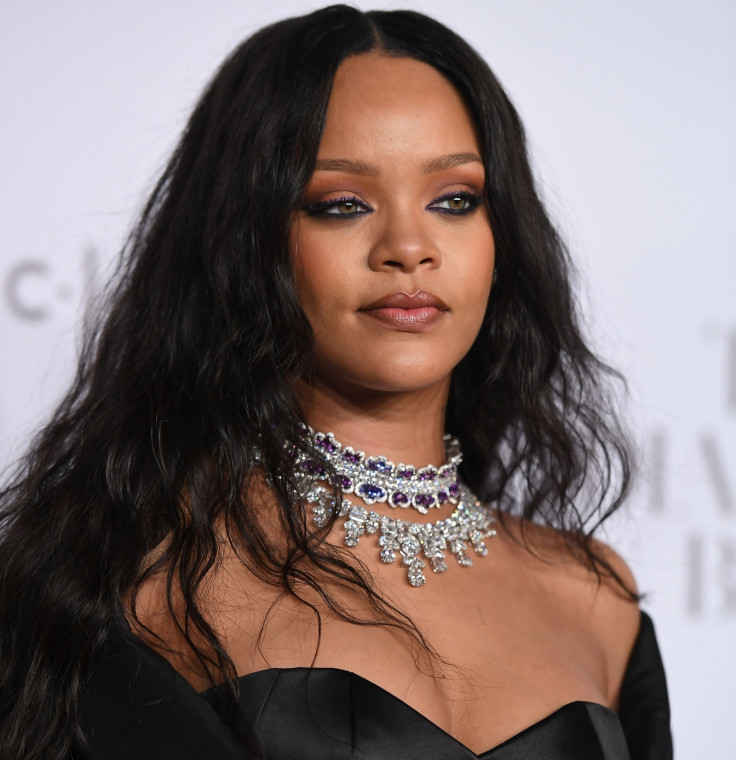 "There's nothing wrong with Rihanna being pregnant, but it's kind of rude to assume it because she has gained some weight," a tweet began, adding, "you wouldn't go up to a heavier set woman and ask when she's due because it's disrespectful, so why do it to Rihanna knowing her weight is already an insecurity of hers?"
Another user went all sarcastic while slamming the gossip-mongers. "I hope Rihanna goes to a party and gets drunk tonight so y'all stop fake acting like you think she's pregnant (sic)," the critic tweeted.
Added another: "Y'all been saying Rihanna pregnant for about a year now. Why y'all hating on her thickness like that (sic)".