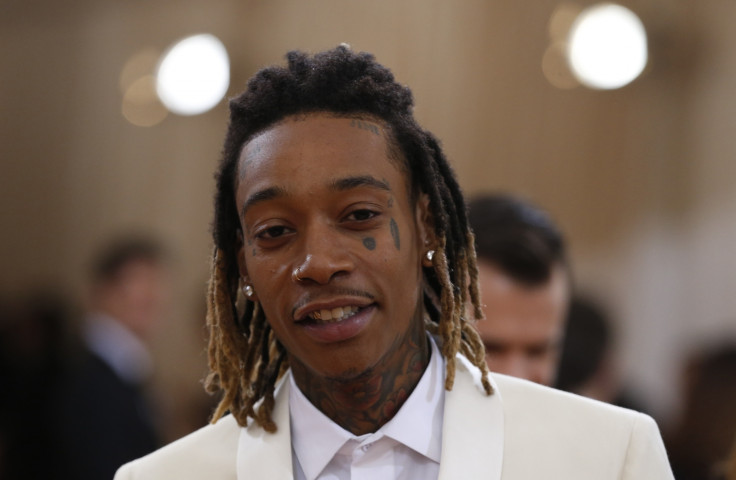 US rapper Wiz Khalifa has received a backlash for smoking marijuana at the graveside of notorious Colombian drug lord Pablo Escobar. Locals have slammed the See You Again rapper for being "disrespectful" while the mayor of Medellin has accused the musician of "advocating crime".
Khalifa, real name Cameron Thomaz, visited Escobar's final resting place at the Cemetario Jardins Montesacro during a break from his Colombian tour. In photos posted on his Instagram, the 29-year-old is seen standing beside the kingpin's grave while smoking a marijuana joint. Khalifa also posted a close-up of Escobar's gravestone where he appeared to have placed a joint amongst a bouquet of flowers.
The images have outraged Medellin mayor Federico Gutierrez, who condemned Khalifa for showing a lack of respect for Escobar's victims. In a local interview, Gutierrez said according to CNN: "That scoundrel, instead of bringing flowers to Pablo Escobar, he should have brought flowers to the victims of violence in this city. He must offer an apology to the city."
Gutierrez stated that Khalifa was not "welcome back", adding: "It shows that this guy has never had to suffer from the violence inflicted by these drug traffickers."
Khalifa's fans also disapproved of the insensitive images with many noting that he was idolising Escobar, who killed thousands of people in his war against the Medellin police and is responsible for importing around 80 per cent of the cocaine in America during the 1980s.
One critic said: "I understand that you are rich and famous and think you can do whatever you want in life, but don't be stupid. Pay some respect for the people that died during the war against narcos, pay respect to a country that's trying to get out from all the economic and cultural problems that this time marked. RESPECT AND DON'T BE STUPID. Do what you want in your country but don't come to insult my Medellin and my Colombia. THINK!!!"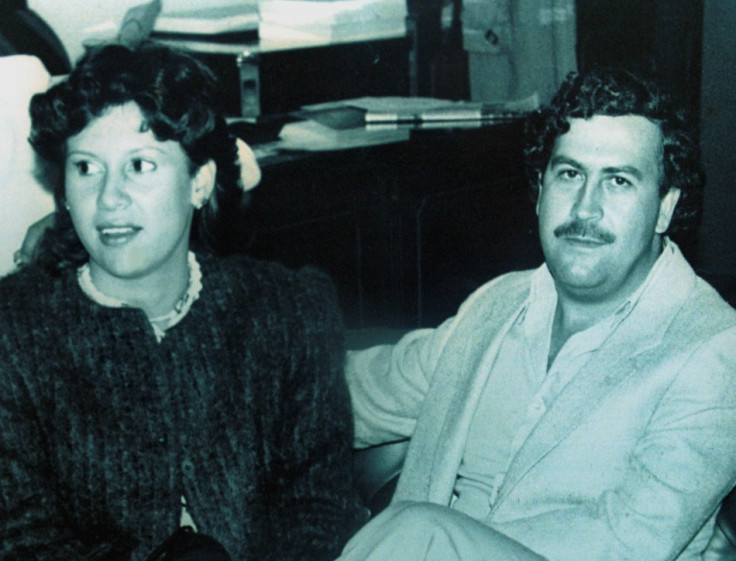 Another weighed in: "SHAME ON YOU!!... With all the positive things you could possibly do you choose to do this s**t! Please educate yourself," while another said: "That's disrespectful to our city!!! We don't want people like this in our city! I wonder if this man knows about all the tragedy Pablo Escobar caused...???"
Khalifa, who launched his own brand of marijuana named Khalifa Kush in 2016, is yet to comment on the controversy.
Escobar was killed during a shoot-out with the Medellin police after months on the run in 1993. The Colombian-native is held responsible for many heinous acts including the bombing of an airplane in 1989 which killed all 107 on-board.