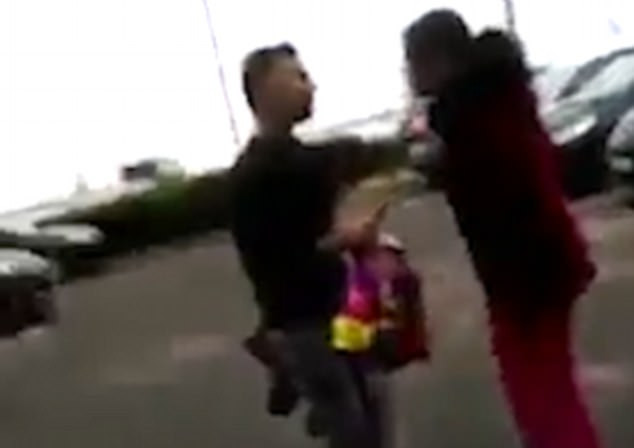 An angry wife has confronted her 'cheating' husband after driving more than 150 miles to find him booked into a hotel with another woman.
The father-of-two allegedly travelled from Wellingborough, Northamptonshire, to an out-of-the-way Premier Inn in Dover for a rendezvous.
He thought his wife was back at home looking after their two young daughters.
But in fact his wife and her mother had followed the pair down to the Kent coastal town, and quizzed the hotel manager about their accommodation.
The wife then pounces on the pair in the hotel car park, while her mother films the dramatic scene, which has been viewed more than 100,000 times on social media since it was posted on Saturday (6 January).
The footage shows the aggrieved wife marching towards her husband, shouting, and pushing him.
Her mother weighs in: "You f****** b******. You've been found out that you're f****** around."
He protests his innocence but she replies: "Shut up, you f****** b******."
The mother then trains the camera on the young woman standing nearby and says: "You shouldn't be going out with him."
She protests: "I'm not going out with him."
But she shoots back: "You are. We know that. The hotel manager told us. It's not your fault. We're not gonna blame you."
The wife then approaches the other woman and tells her: "Look, I'm not angry with you. It's him."
Her mother urges the young woman, who pauses and appears to cry to tell the truth.
Then the young woman shakes her head and says: "Please talk to him."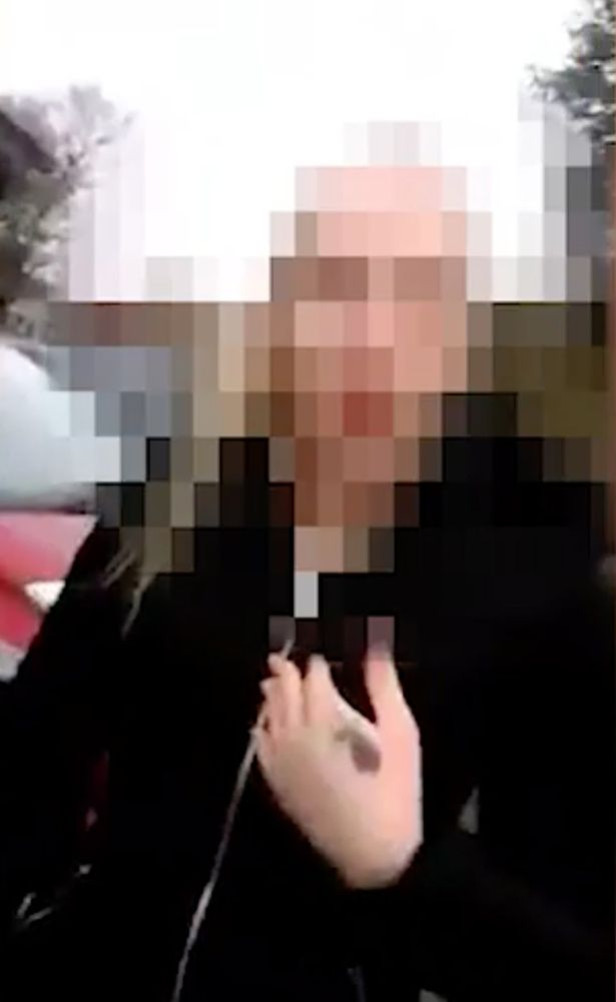 But the furious mother begins to walk away with her daughter, telling the other woman she can "have him".
She adds: "Coming all the way from Wellingborough, leaving your two daughters and f****** about with a girl."
The man then runs after his wife and tries to calm her down but she pushes him away and shouts: "Go to her."
He grabs her arm, but his wife shoves him away and threatens to call the police.
The distressing confrontation has sparked a range of reactions on social media.
Aamna Janjua wrote: "Hail to the mother of the girl. If they are not happy in their marriage then they should have the guts to end it instead of cheating."
Jasima Mayenin commented: "Sad state of affairs. Don't get along with the wife? Fine, divorce and move on."
Mishu Malik added: "This is so heartbreaking."