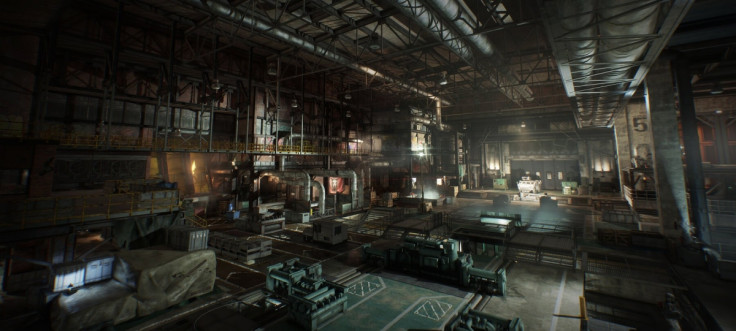 PS4, Xbox One and PC players are now able to download the first major update for hit shooter Tom Clancy's The Division and play its first Incursion raid, Falcon Lost. The update launched today (12 April) and also includes a large amount of gameplay tweaks.
The Falcon Lost incursion is available to level 30 players with high level gear who have completed the game's "General Assembly" mission. The incursion is located in the Stuyvesant area of the map in the South Easterly corner, and it takes place in a massive underground facility.
Also coming in the free update are four "gear sets" to be collected, which improve various skills, like electronics, assault and marksman abilities. Item trading between players, which is only active for the first two hours after picking an item up and only applies to players currently in your group who were also in your group when you picked up the item to be traded. The update also introduces "assignments", which are weekly and daily challenges which reap in-game rewards and concern combat, crafting and actions inside the Dark Zone.
In the Dark Zone there will also be multiple daily supply drops, offering loot to players in the game's player versus player area, but which will also be sought by other players and will result in fierce firefights. A Gear Score will also be introduced that works in a similar way to Destiny's Light. Once players have reached the level 30 cap, a Gear Score will increase based on the value attributed to their non-vanity pieces of gear. A high Gear Score allows access to high-end challenges.
A full list of the changes being made can be found on Ubisoft's website.