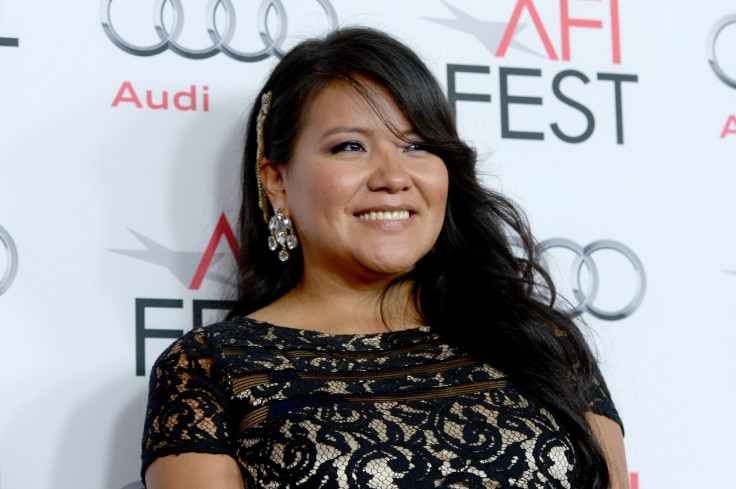 Django Unchained actress Misty Upham died as a result of "blunt-force injuries to her head and torso," according to a coroner's report.
The 32-year-old Native American actress died on 5 October, 2014. She was missing for 12 days before her body was found at the bottom of a wooded embankment in Auburn, Washington.
The King County medical examiner's office reported that details' relating to the manner of her death are still undetermined.
Police investigating the circumstances of the actress's death have claimed there is "no evidence of foul play," believing that the head-injury was caused by a fall.
The actress's body was found after her family reported that she had expressed suicidal thoughts.
Her father, Charles Upham told a radio station his daughter had stopped taking medication for anxiety and bipolar disorder shortly before she went missing. However he disputes the notion that she intentionally took her own life, believing that she was murdered.
Friend of the Osage County star, actress Juliette Lewis earlier revealed that her former co-star had 'feared she could be murdered' for speaking out about brutality she suffered as a native American Indian. The actress was a member of the Blackfoot tribe.
Upham won praise for her roles in movies including August: Osage County, Frozen River and Django Unchained.