DLR strike: 48-hour walkout to go ahead after last minute talks break down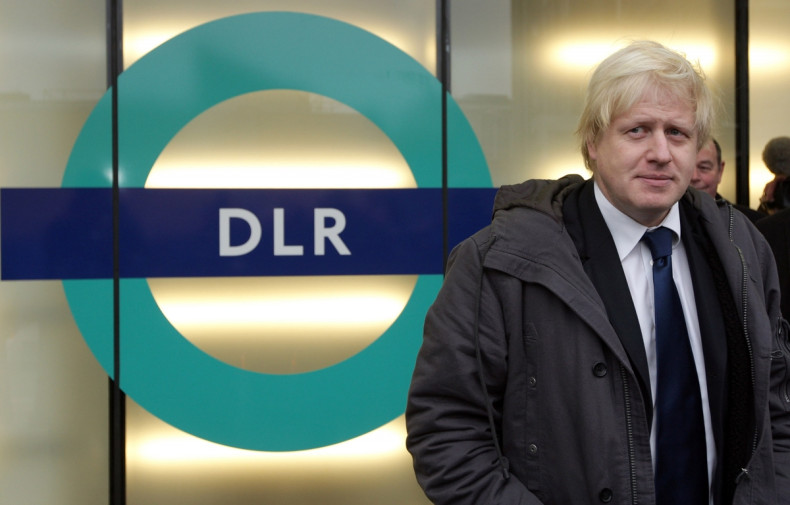 A planned 48-hour walkout by workers on the Dockland's Light Railway (DLR) is to go ahead after last-minute talks failed to avert the strike.
Members of the Rail, Maritime and Transport (RMT) union will stage the two-day walkout from on 3:59am on Tuesday 3 November until 3:58am on Thursday 5 November following a dispute with KeolisAmey Docklands (KAD), which operates the DLR on behalf of Transport for London (TfL).
The RMT scheduled the walkout after accusing the KAD of increasing the use of agency staff within its network and allowing a "creeping culture of bullying and intimidation of staff" being allowed to develop. This is the second time talks have broken down in an attempt to cancel the strike action.
TfL warned that DLR services are unlikely to run on these days, and underground stations with DLR interchanges such as Canary Wharf, Bank and Stratford expected to be busier than usual. Jubilee, Central, District, Hammersmith & City and London Overground line services in east London are also expected to be much busier as a result of the walkout.
RMT general secretary Mick Cash said: "RMT negotiators have made every effort over the past 72 hours to resolve this dispute through negotiation, but due to the sheer intransigence of the management the DLR will now face its first ever all-out strike action in the 28 years history of the railway. The responsibility for the massive disruption that will kick in from early tomorrow morning is entirely down to the aggressive and bullying attitude of the new KAD management, who don't seem to understand the basic principles of industrial relations.
"Our members on DLR are furious at the way that KeolisAmey are trying to bulldoze through some of the worst working practices and conditions that we associate with the operations of the most cheapskate and anti-union companies in the transport sector and that anger is reflected in the ballot results. We will not sit back and allow this aggressive and bullying culture to develop on this key part of London's transport network.
"The company should not have underestimated the anger of the workforce and KAD's abject failure to address these issues which left us with no option but to ballot for action and that ballot registered a massive 92% in favour. The 48 hour strike now goes ahead as planned. The union remains available for further meaningful talks."
Top tips from TfL on how to survive the DLR strike
· Strike called by the RMT leadership in a dispute with KeolisAmey Docklands means DLR services unlikely to run on these days
· Enhanced bus services to operate on key routes along the DLR network and a replacement bus service will connect key DLR interchanges with the Tube network
· All other TfL services will operate as usual. Services in east London and on the Jubilee and District lines are expected to be much busier than usual
· Customers who have flexibility are advised to avoid the busiest times if they can
· Check tfl.gov.uk/dlr-strike for the latest information
· Up-to-date information on the TfL website at www.tfl.gov.uk
· Travel alerts will be provided through Twitter on @TfL, @TfLTravelAlerts and @LondonDLR
· TfL will also be providing information to radio and television broadcasts for use in news bulletins