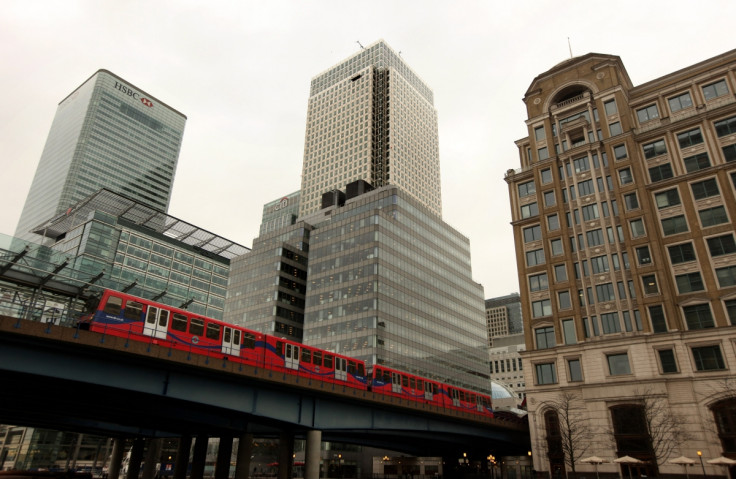 London commuters are likely to be saved from strike action in January after a planned walkout by staff on the Docklands Light Railway (DLR) was suspended. Members of the RMT union were due to stage two 24-hour walkouts on 11 and 13 January as part of an ongoing dispute with DLR operator Keolis/Amey.
The strikes, announced by the RMT in December, were to form part of a series of walkouts scheduled to take place on the DLR between January and April 2016. They were to follow the 48-hour strike on the railway in November which saw thousands of commuters having to find alternative routes to work.
On Monday (4 January), Keolis/Amey and the RMT confirmed the January strikes were now suspended pending further talks. As it stands, the next strike action due is a 48-hour and 24-hour walkout on 8 and 11 February. Further action is also planned for the beginning and end of March, and at the beginning of April.
RMT General Secretary Mick Cash said the strikes, voted for by union members in October, were in response to Keolis/Amey to trying to "bulldoze through" alleged bad working practices.
He said in December: "Our members on DLR are furious at the way that Keolis/Amey are trying to bulldoze through some of the worst working practices and conditions that we associate with the operations of the most cheapskate and anti-union companies in the transport sector and that anger is reflected in the ballot results. We will not sit back and allow this aggressive and bullying culture to develop on this key part of London's transport network."
Kevin Thomas, managing director of Keolis/Amey Docklands, had said in December: "As always, we continue to seek meaningful and reasonable discussion with the union, with a view to achieving resolution and preventing disruption for our passengers."