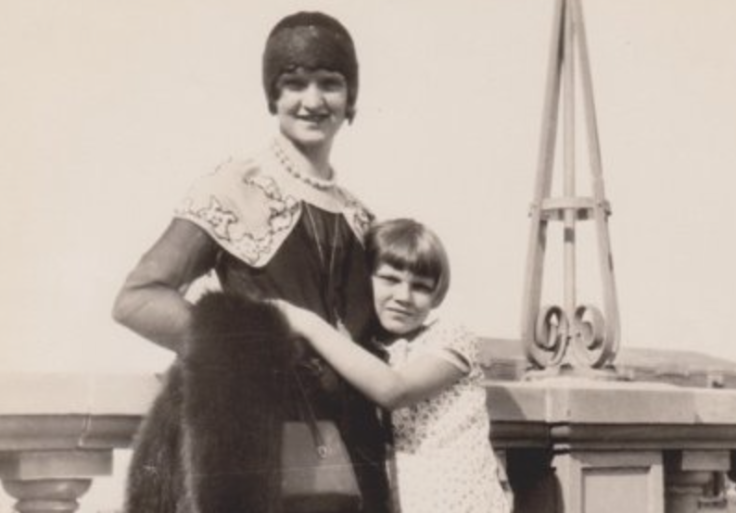 New DNA tests have confirmed the long-held rumour that former US President Warren Harding had a love child with his mistress Nan Britton.
America's 29th president, who was in office from 1921 until his death in 1923, was found to have fathered Elizabeth Ann Blaesing, Britton's daughter.
The couple maintained their affair for several years, continuing to meet after Harding - who was married, but childless - was elected president.
In need of money after Harding's death and rejected by his family, Britton penned the book "The President's Daughter" in 1927, to champion the rights of illegitimate children and earn enough money to support her daughter.
The book scandalised society, prompting a serious backlash and accusations that Britton had lied for money.
At the time, Harding's family rejected the claims, saying that they were impossible as the former president was infertile.
With no evidence, and having destroyed her correspondence with Harding at his request, Britton was unable to prove her claims before her death in 1991, though she insisted to the very last that Harding had fathered her daughter Elizabeth, who died in 2005.
A family mystery solved
Dr. Peter Harding, who is one of Harding's grand-nephews and who helped instigate the DNA testing, called the news "totally wonderful."
"This has been a family mystery since I became aware of it," Mr Harding told the BBC. "There was no way to really resolve it. Back in the 1920s, there was only whether someone looked like someone else.
"It is totally wonderful to vindicate her. She published her book when women just got the vote and people weren't believing women over powerful men," he said. "Look how she survived this thing."
"This is a wonderful feminist story, a woman who stuck to her guns and triumphed over 88 years," he added.
Testing by AncestryDNA, a division of Ancestry.com, confirmed that James Blaesing - a grandson of Ms Britton and the son of the daughter she claimed was fathered by the president - was a second cousin to Peter Harding and his cousin Abigail Harding.
Harding told the BBC he hopes to meet more members of the Blaesing family soon.
"There's a whole lot of children and great-grandchildren of President Harding we've never met. There was something wrong in my whole family mystery I wanted to fix - it left a whole other family out in the cold which was intolerable to me," he said.