Documents smuggled out of Syria 'enough to indict Bashar al-Assad', say investigators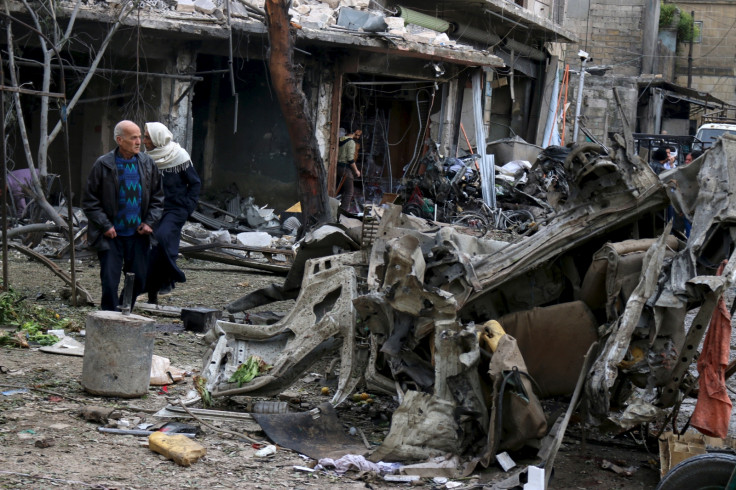 Documents smuggled out of Syria have produced enough evidence to indict President Bashar al-Assad and 24 senior members of his Ba'athist regime, according to an international investigative commission.
The evidence, brought out of the war-torn country over three years, was compiled for the Commission for International Justice and Accountability (CIJA). Theses are the investigators and legal experts who formerly worked on war crimes tribunals for the former Yugoslavia and Rwanda and for the international criminal court (ICC).
They worked with a team of 50 Syrian investigators who carried out the dangerous task of smuggling regime documents out of the country, reported The Guardian. One of the investigators has been killed, and several have been detained and tortured by the regime.
The CIJA believes it has accumulated enough evidence to indict among others Assad himself, Mohammad al-Shaar, the minister of the interior, and Mohammed Said Bekheitan, an assistant secretary of the ruling Ba'ath party.
A UN commission in December 2013 found that "the evidence indicates responsibility [for war crimes] at the highest level of government, including the head of state".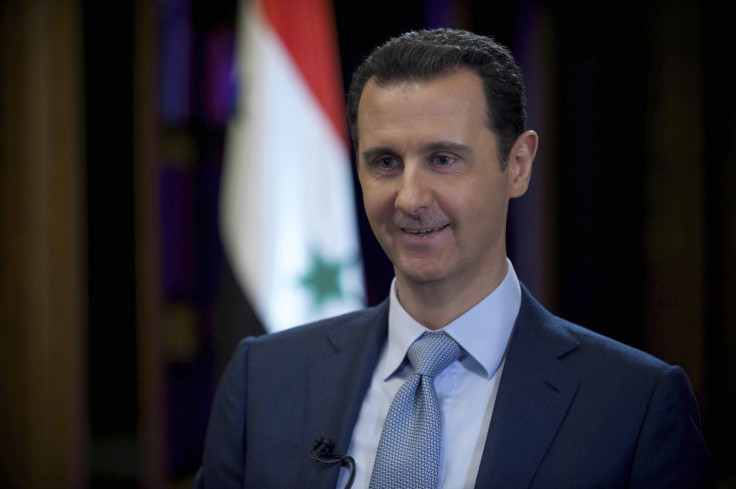 Syria's President Bashar al-Assad is seen during the filming of an interview with the BBC in Damascus
The head of the CIJA, Bill Wiley, said the work of his organisation went further than the UN report as it had produced legal briefs, including a summary of the facts, supporting evidence, and applicable law. It was, he added, essentially ready to go to court.
"The UN commission is not concerned with individual criminal responsibility, so it is not preparing dossiers for prosecution. That's not their fault, it's just not their mandate. They have a broader brush, including social, minority and women's rights. We are focused on international criminal humanitarian law and individual criminal responsibility," Wiley told The Guardian.
The chief investigator, Adel [not his real name], has come close to being killed on several occasions, the paper said.
"The work has caused a lot of stress in my family," he said in an interview away from Syria. "There are long absences and constant fear. But I still believe in the cause of justice. I hope one day to see a court that would try the senior leadership and hold it accountable for the crimes committed."
© Copyright IBTimes 2023. All rights reserved.