Does Google Dream of a Nexus 6? - The End of Google's Nexus Experiment
In Philip K Dick's seminal sci-fi novel "Do Androids Dream of Electric Sheep?" (famously re-imagined by Ridley Scott as Blade Runner) bounty hunter Rick Deckard is tasked with retiring six Nexus 6 androids.
It's therefore seems somewhat fitting that Google is reportedly planning on retiring its Nexus range of Android smartphones and tablets before it releases a Nexus 6 smartphone.
Google has never admitted that Dick's androids were the inspiration for the Nexus name, but the author's daughter certainly thought this was the case.
When Google launched its Nexus One smartphone in January 2010 it set out with three broad goals in mind.
To showcase what Android could really do
To get people using Android - the real Android
To help bring the price of smartphones down
And for the most part Google has achieved these goals and reports that it is set to bin the Nexus brand of smartphones and tablets in 2015 is not that much of a surprise.
It was always only an experiment and was going to end soon
---
1. Showcasing Android
---
The Nexus name is very apt for this range of smartphones and tablets. It is the harmonious meeting point of hardware and software, producing devices which run a pure version of Google's mobile operating system on hardware which costs a lot less than it should.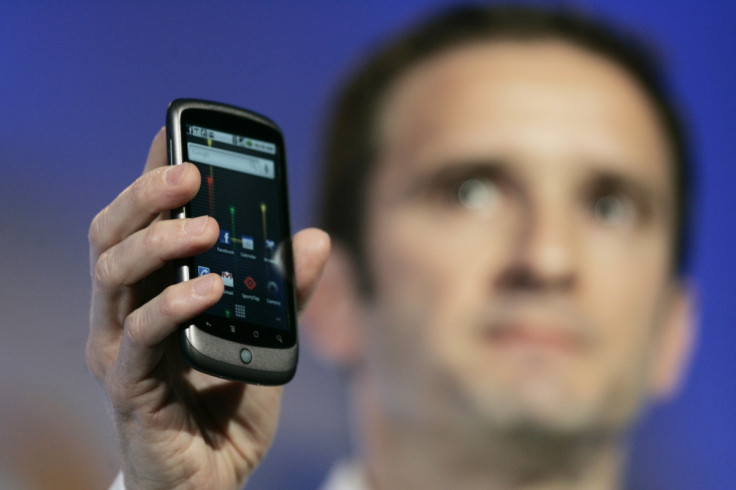 When Google launched the Nexus One in conjunction with HTC Android was still very much a work-in-progress, work which was being hampered by Google's hardware partners who insisted on embellishing Android with their own software 'skin'.
This led to the fragmentation of the software and poor user experiences in many cases.
The Nexus range was designed to show off Android at its best and four years down the line, its fair to say the experiment has worked.
Android is a vastly improved piece of software now than it was back on 5 January, 2010 when the Nexus One launched with Android 2.1 (Eclair)
The Nexus range took a bit of time to mature but with the Nexus 4 and Nexus 5, along with the popular Nexus 7 tablets, Google has shown that Android can match iOS in terms of reliability and stability while offering much more freedom to those who want to tinker with the software to suit themselves.
---
2. Get people using Android
---
Apple's iPhone may have kick started the smartphone revolution but it was Google's open source Android software which saw it explode.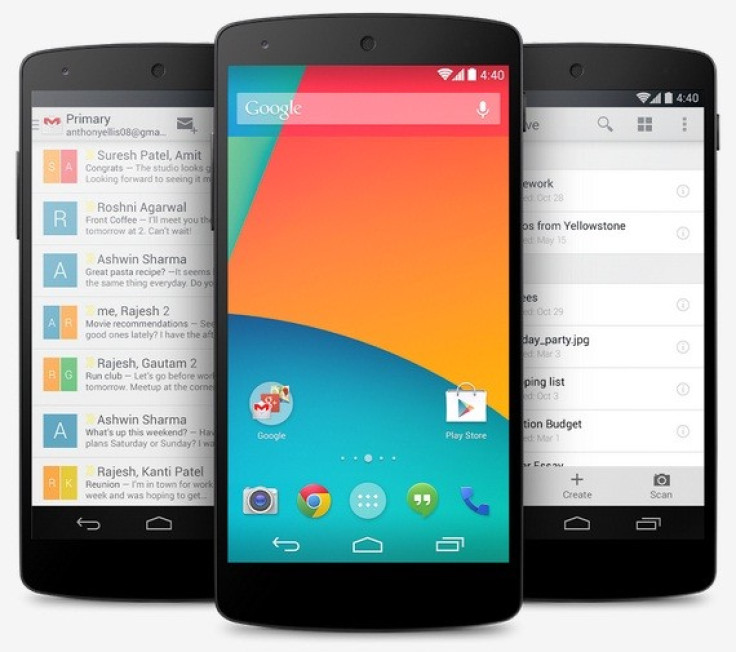 Android is now the biggest operating system in the world, accounting for 70% of all smartphone sales in the final three months of 2014.
While the Nexus range is just a tiny proportion of that, what it has done is to raise the profile of Android as a platform and help to attract developers to release their apps on Google's platform as well as Apple's.
Yes there are still major issues in relation to updating the software compared to Apple's all-at-once iOS updates, but Google is working on improving the way the software updates, and Google Play Services is a big step towards making it a much smoother experience.
So after four years of Nexus devices, the majority of people around the world buying a smartphone are choosing Android.
---
3. Drive down smartphone prices
---
Even four years ago it was clear that Apple was going to dominate the high-end. It's iPhone was not a budget smartphone and so Google knew to win the battle it was going to have to help drive the price of smartphones down.
That part was relatively easy to do. There were dozens of no-name Chinese manufacturers willing to produce Android smartphones for very little money - the problem was the phones themselves were not very good.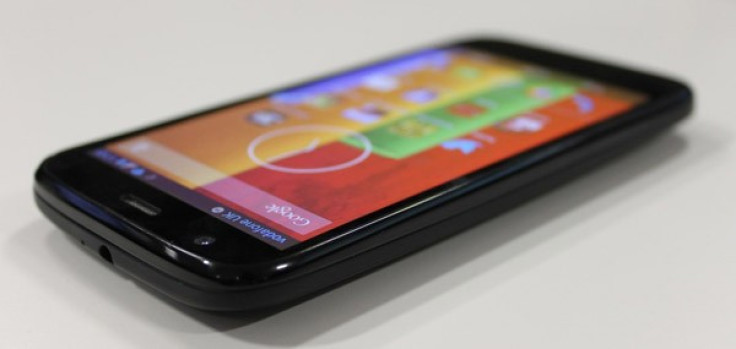 This is where the Nexus range came in. Not only were they running a pure version of Android on excellent hardware, they were cheap when placed next to comparable smartphones from major manufacturers.
This has created a market where manufacturers like Motorola and Samsung knew they would have to compete on price as well as specs.
The result is that we now have impressive smartphones like the Moto G (above) and Samsung's Galaxy Ace along with dozens of other smartphones on sale for in or around £100.
---
Where to from Nexus?
---
So Google looks to have completed its goal with the Nexus experiment, but surely it can't just go back to the bad old days of skinned versions of Android the only option available?
Well, no, it can't and that's why it has begun to ramp up the Google Play Edition programme - which sees the most popular smartphones from the likes of Samsung, HTC and Motorola go on sale running pure Android.
The Nexus range may be coming to an end but Android is certainly not slowing down. As it continues to dominate the smartphone market, Android is likely to go from strength to strength.
If you really want to see a Nexus 6, we suspect you may have to wait for Ridley Scott's Blade Runner sequel/prequel which is still in the planning stage.
© Copyright IBTimes 2023. All rights reserved.