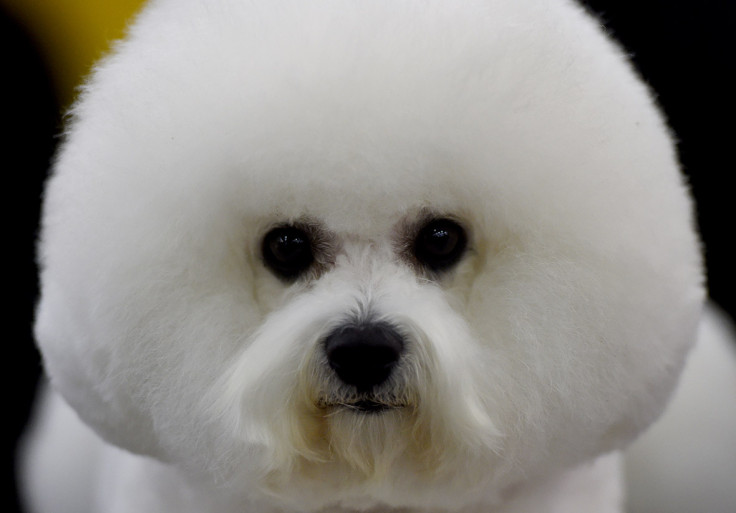 A dog reported to have "healing powers" will be evicted from a £1m ($1.24m) London penthouse after his owners lost a court ruling yesterday (28 February). Gabby and Florien Kuehn described the decision as "small-minded".
The couple will now face legal costs of at least £50,000 after Judge Donald Cryan ruled the no-pet policy at Victory Place apartments in East London could not be circumvented for Vinnie the terrier cross, despite his alleged magic paws.
The Kuehns had at one point told the management company that they had a medical condition, which was alleviated by Vinnie's presence.
But Judge Cryan said: "Nothing was presented by the claimants to show that the dog in question was considered by any medical practitioner as medical support."
Guide dogs and other assistance dogs are allowed to reside in the building, which otherwise forbids pets and has done so since before the Kuehns moved in.
"The case comes down to 'I love my dog'. An emotion which one can readily understand and indeed sympathise with," said Cryan. He added: "Sadly for [the Kuehns] the dog will have to go."
The Mayor and City of London court ruling has saddled the Kuehns with substantial legal costs. Outside Mrs Kuehn criticised the decision and vowed to take the case to the Court of Appeal.
Management company Victory Place said in a statement that the ban on pets had been in place since the development was opened.
It added: "This attracted a number of people for whom this point was very important. Some of them have allergies to dog and cat hair, others have a dog phobia, or simply do not want barking dogs in a closely compacted development."