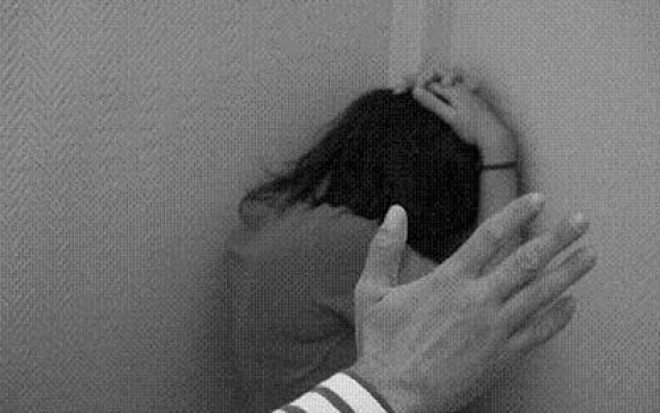 A campaign is calling for psychological abuse to be criminalised in order to assist the police and courts to support women who have experienced domestic violence.
The Domestic Violence Law Reform Campaign aims to challenge views of domestic violence as being mostly about physical violence, by convincing the government to criminalise patterns of abusive behaviour and psychological abuse, and so-called "coercive control".
The campaign, backed by Women's Aid, Paladin and the Sara Charlton Charitable Foundation, has taken into account the voices of women who have experienced domestic violence at first hand.
"Women and children cannot be properly supported by the justice system until the law reflects the reality of domestic violence: psychological abuse and control," said Polly Neate, chief executive of Women's Aid.
A survey released by the Domestic Violence Law Reform Campaign revealed that controlling and psychologically abusive behaviour is central to women's experiences of violent partners. Of 182 frontline professionals working in the domestic violence sector, 96.7% thought psychological abuse should be recognised in law.
A further 56% reported that the police did not take into account patterns of perpetrator behaviour and coercive control in their investigations.
Claire, from the West Midlands, said that when she first met her partner, she was swept off her feet by his charm. The couple moved in together and Claire became unexpectedly pregnant. Knowing she couldn't go back to her old job while pregnant, he isolated her from family and friends and constantly read her emails, texts, and phone records, while tracking her every move.
"The constant hounding through so many different mediums and the total lack of privacy or being able to shake him off compounded the fear and made me feel that I would never, ever be free, even after I'd asked him to leave. I felt really low. The more isolated I got the more everyone assumed I had a really great life."
"I knew if I did something he didn't like, he'd be physically violent. He controlled every aspect of my life, and left me terrified and feeling worthless and alone," Claire added.
Laura Richards, chief executive of Paladin said the current legislation was not enough to protect women from domestic violence.
"The government needs to listen to the voices of the professionals in this survey and to victims," she explained. "It's a step in the right direction to include coercive control in the government definition but government must go further and ensure this is reflected in law," Richards explained.
"It's time for change. We need to ensure that police, prosecutors and courts have the powers they need to hold perpetrators to account and keep women and children safe. This is about homicide prevention."